Gentlemen's Cocktail Of The Week : Time & Place
The Good Citizen Social
In the heat of the Scottsdale summer temperatures are excessive. The heat can only be characterized as scorcing, but when the sun goes down – that's when all the festivities begin. Locals join their friends for cocktails by candle light at some of Old Town's well know socials.
Locals are familiar with the Good Citizen Social at Citizen Public House. A shady place to enjoy a barrel-aged cocktail served by several well-rounded barkeeps. Aged barrels align the right wall as you enter into a low lit ambiance. These aged barrels accompany numerous finely crafted spirts. Of these barrels, is an exceptional red wine rested barrel filled to the brim with Milagro silver tequila. This tequila is used to prepare a very smooth drink called "Time & Place."
The Taste of Time & Place
The red wine barrel ages the tequila magnificently creating a smokey and smooth taste without the burn. Then, the aromatized wine, Cocchi Americano adds a slight citrus flavor. Lastly Peychaud's bitters and the South American favorite, Damiana liquor added a bit of sweet to the mix.
Ingredients
• Red Wine Rest Barrel Aged Tequila
• Cocchi American
• Damiana Liquor
• Peychaud's Bitters
For more drink concoctions, check out our Ketel One Blackberry Soda Bar Cart post.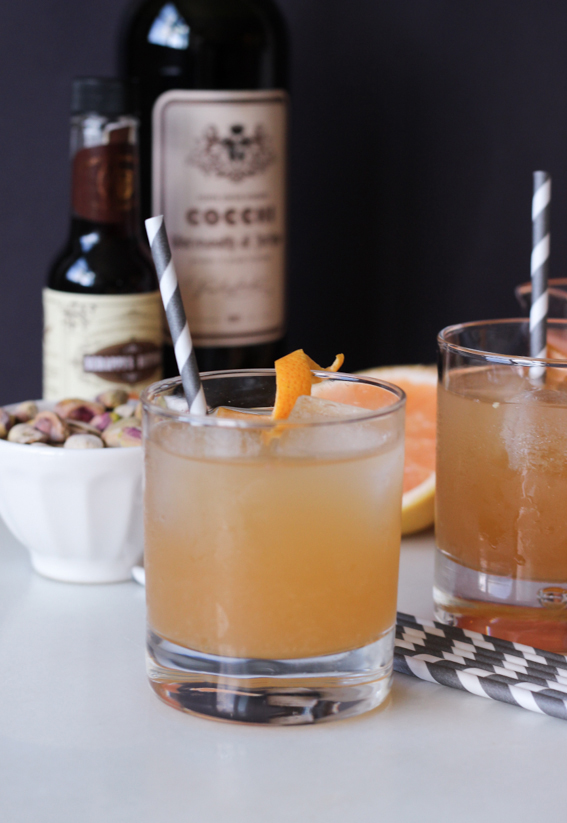 Return to the home page.

Scottsdale Air Charter, Private Jet Charter Scottsdale, Scottsdale Private Jet Charter, Scottsdale Jet Charter, Air Charter Scottsdale, Arizona Private Jet, Private Jet to Arizona, Air Hire Scottsdale, Scottsdale Air Charter, Private Jet Charter, Air Charter Travel, Air Charter Flights, Private Jet Flights, Corporate Jet Charter, Business Jet Charter, Air Charter Services, Private Jet Hire, Aircraft Charter, Private Jet Charter Service, Jet Charter Services, Private Air Charter, Executive Jet Charter, Private Plane Charter, Luxury Jet Charter, Hire A Private Jet, Charter Planes, Gulfstream Charter, Private Jet Charter Prices, Jet Charter Cost, Jet Charter Quote, Plane Charter Rates, Plane Rental, Private Jet Aircraft, Executive Airliner Charters, private jet, private jet charter, flight programs, on-demand charter, business jet, business jets, private jet charter, executive jet management, business jet charters, book a private jet, rent a private jet, charter flights, air charter, corporate travel, jet charter, private plane charter, plane rental scottsdale, plane rental phoenix, Valley Jet LLCces, Private Jet Hire, Aircraft Charter, Private Jet Charter Service, Jet Charter Services, Private Air Charter, Executive Jet Charter, Private Plane Charter, Luxury Jet Charter, Hire A Private Jet, Charter Planes, Gulfstream Charter, Private Jet Charter Prices, Jet Charter Cost, Jet Charter Quote, Plane Charter Rates, Plane Rental, Private Jet Aircraft, Executive Airliner Charters, luxury ranches in the united states