TAKEN BY THE SKY

Valley Jet is the premier provider of private jet services with exceptional concierge and private plane charter resources based at the Scottsdale AZ Airport; Scottsdale Airpark and Phoenix Sky Harbor International. This year we have expanded our private jet charter fleet and jet services to support customers throughout the southwest and the continental United States. We can not only schedule your flight,we also advise you on the ideal aircraft to fit your mission and budget. Our goal is to offer private aviation that is affordable, convenient and provides you with first in class service. Valley Jet is leading the Phoenix private jet charter market with customer service that is unforgettable from booking to arrival.
Wherever you are in the world, we aim to exceed expectations of comfort and convenience for your private jet charter. Private jet rentals, elite catering, ramp side valet, and special requests can be scheduled easily through our Valley Jet 24/7 charter service. Let us make you feel at home 45,000 feet in the sky.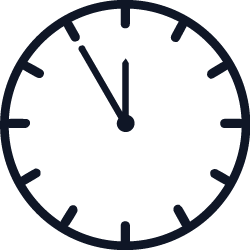 TIMELY
Call at anytime of the day or night and we will arrange your private charter to
anywhere in the world.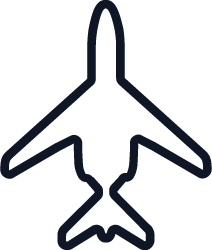 7,000 AIRCRAFT
No matter what your budget is, Valley Jet will match you with the perfect aircraft to suit your needs and preferences.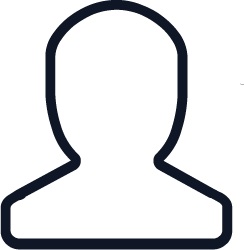 JET SERVICES
A dedicated team of professionals will provide you with around the clock, over the top customer experiences.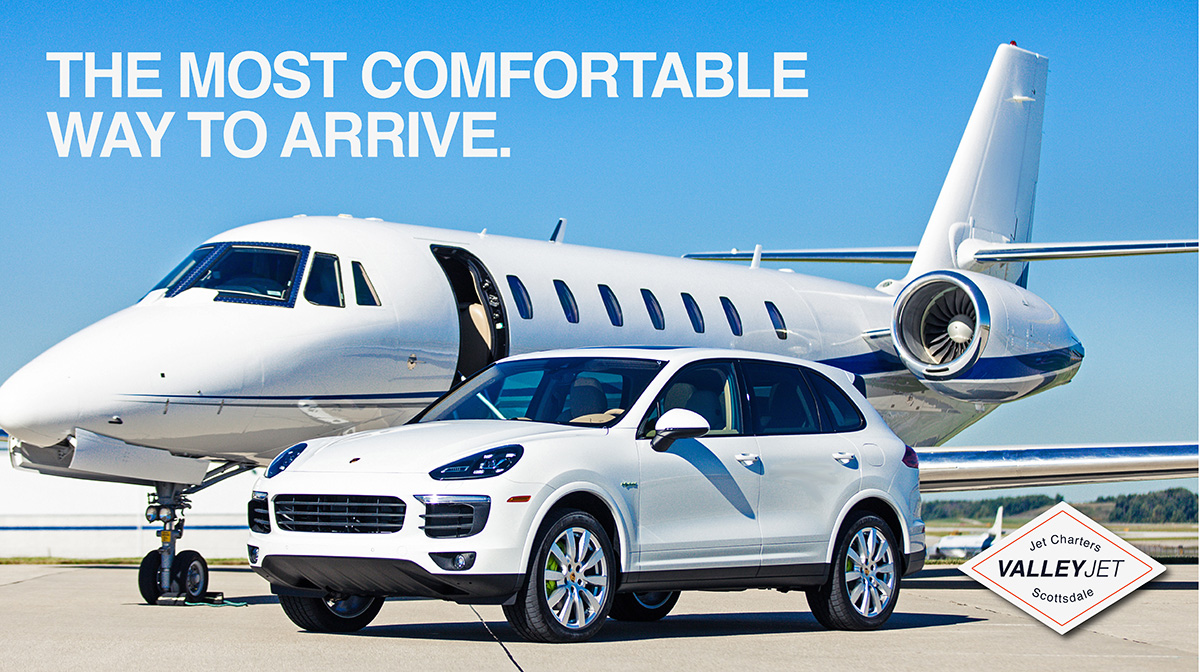 PRIVATE JET CHARTER EMPTY LEGS
One-way flights, also referred to in the industry as "empty legs", "empty flights", "dead-heads", "repositioning legs", and "ferry flights" are private jets that fly without passengers to reposition for a flight or return to home base. Booking wisely using our available empty legs, you could save up to 75% on the cost of conventional private jet services. Stay updated with our Empty Leg Newsletter for one way charters from Scottsdale, Phoenix, and Los Angeles to Vegas, San Diego, Aspen, and other popular destinations.
---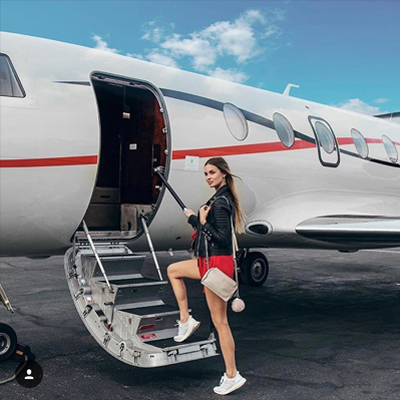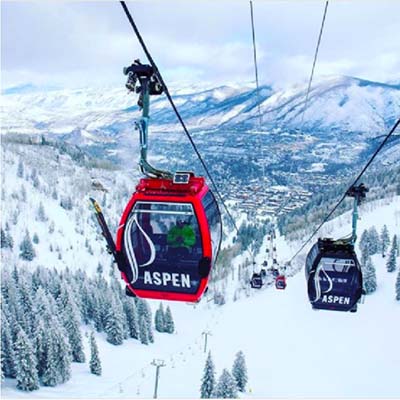 ASPEN DIRECT
Skip the commute and catch a Valley Jet flight direct to Aspen, Colorado, Provo, Utah, and your other winter vacation destinations. We provide an experience beyond your flight, offering vacation packages for the individuals and couples at the most exclusive resorts in the Rocky Mountains. Aspen chartered flights and other mountainous airport destinations are the fastest and easiest way to enjoy more time on the slopes and less time on the runway. To learn more about pricing and time savings with a Phoenix private jet charter to Colorado, read this.
---
PARADISE DIRECT
Jet set in one of Valley Jet's premier plane charters to the world's most remote, exotic and beautiful beaches. We are offering more flights than ever to the British Virgin Islands, Jamaica and Costa Rica. Enjoy a new type of first class service, welcomed with warm towels, flowing chilled champagne and cabin comforts that cannot be matched by commercial travel. Fly to the tropics in comfort and arrive refreshed and ready to explore.
---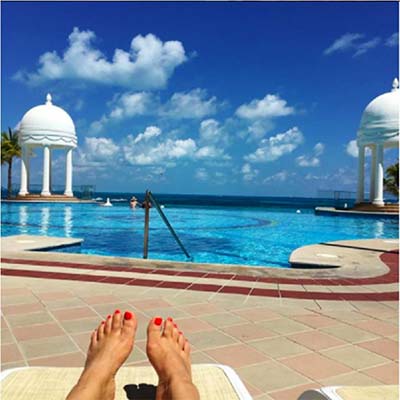 phoenix private jet charter, scottsdale az airport, Private plane charter, Scottsdale airpark, private jet to las vegas, private jet to vegas,
Jet charters, aspen chartered flight, jet services, private jet to vegas, pinnicle aviation, pinnacle management group, flights to scottsdale, jet setting, light jet charter scottsdale, private jet charter scottsdale, Flights to Aspen Colorado, Scottsdale Air Charter, Private Jet Charter Scottsdale, Scottsdale Private Jet Charter, Scottsdale Jet Charter, Air Charter Scottsdale, Arizona Private Jet, Private Jet to Arizona, Air Hire Scottsdale, Scottsdale Air Charter, Private Jet Charter, Air Charter Travel, Air Charter Flights, Private Jet Flights, Corporate Jet Charter, Business Jet Charter, Air Charter Services, Private Jet Hire, Aircraft Charter, Private Jet Charter Service, Jet Charter Services, Private Air Charter, Executive Jet Charter, Private Plane Charter, Luxury Jet Charter, Hire A Private Jet, Charter Planes, Gulfstream Charter, Private Jet Charter Prices, Jet Charter Cost, Jet Charter Quote, Plane Charter Rates, Plane Rental, Private Jet Aircraft, Executive Airliner Charters, private jet, private jet charter, flight programs, on-demand charter, business jet, business jets, private jet charter, executive jet management, business jet charters, book a private jet, rent a private jet, charter flights, air charter, corporate travel, jet charter, private plane charter, plane rental scottsdale, plane rental phoenix, Valley Jet LLCces, Private Jet Hire, Aircraft Charter, Private Jet Charter Service, Jet Charter Services, Private Air Charter, Executive Jet Charter, Private Plane Charter, Luxury Jet Charter, Hire A Private Jet, Charter Planes, Gulfstream Charter, Private Jet Charter Prices, Jet Charter Cost, Jet Charter Quote, Plane Charter Rates, Plane Rental, Private Jet Aircraft, Executive Airliner Charters, luxury ranches in the united states