UP TO


NINE PASSENGERS

UP TO


7.15 HOURS OF RANGE

UP TO


6'7″ CABIN HEIGHT

UP TO


NINE PASSENGERS

UP TO


7.15 HOURS OF RANGE

UP TO


6'7″ CABIN HEIGHT


MIDSIZE JET CHARTER, BIG EXPERIENCE
Step up the way you travel by chartering in one of Valley Jet's numerous options of Mid-size jet. These aircraft are the perfect choice for a group of friends or families traveling short and long distances. Mid-size jet aircraft can take you to the farthest possible regional location, or even international destinations with the comfortability of spacious cabins that are taller and wider than light jets or turboprops.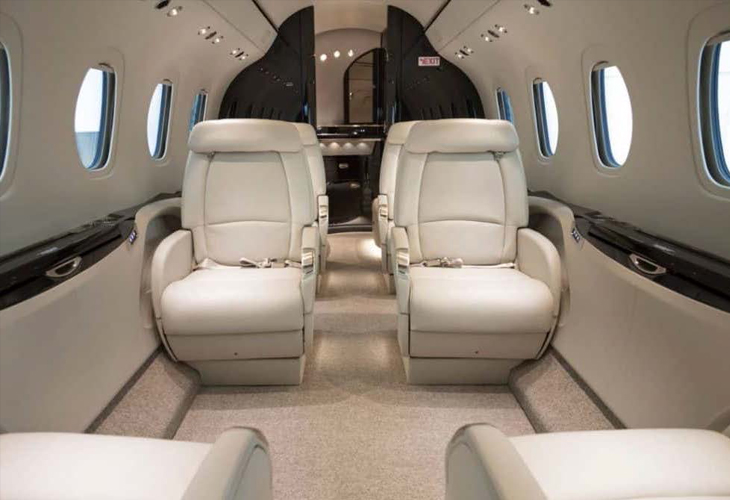 CITATION LATITUDE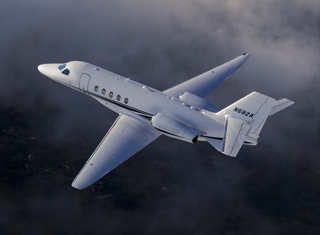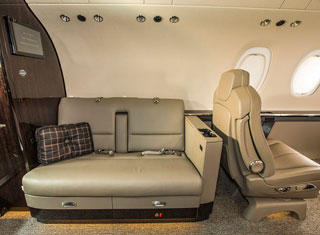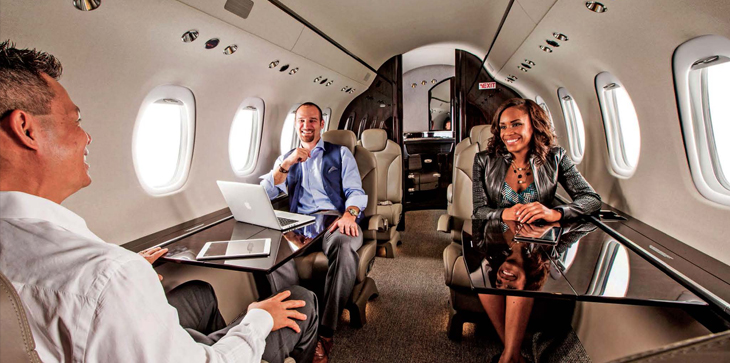 CABIN
Fly in one of Valley Jet of stand up cabin mid-sized jets. Mid-sized jets like the Citation Latitude have cabins that are wider and taller than light jets and turboprops giving the environment of your flight a more spacious and comfy feel. Other amenities onboard include grand lavatories and onboard WIFI for mid-air business. Stretch out and enjoy a cocktail aboard your mid-size jet charter.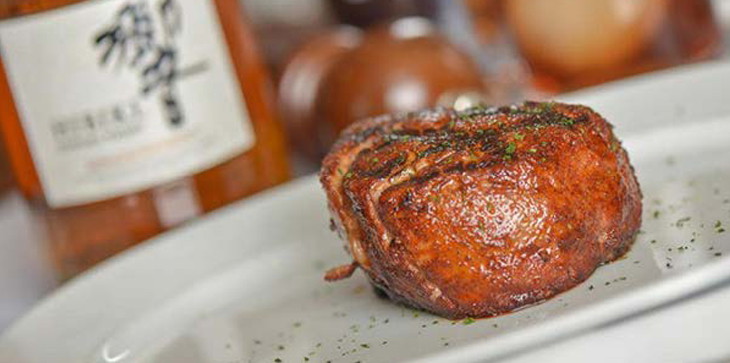 NOW SERVING!


Steak 44!

YOUR TASTE
We will make sure to suit your taste with your favorite drinks snacks stocked and ready.

Valley Jet is now serving some of the valley's finest dining including Steak 44! Ask us about how to save on your first cater.
SPEED
Chartering with Valley Jet gets you to your final destinations faster. A midsize jet charter can often fly faster than other light jets and turboprops saving you large amounts of time. Charter the Citation X to get the true sense of speed with cruising speeds at 700 Mph. Fly from Scottsdale to New York City in the Citation X in just under five hours.
Midsize jet charters start at $3,000 per hour.