CALIFORNIA

Helicopter & Private Jet Charter San Diego
Valley Jet is the premier provider of private jet charter and helicopter services of the Southwestern United States. New to California, Valley Jet is based at San Diego International Airport and serves the surrounding areas (Carlsbad Mc Clellan-Palomar Airport, Montgomery Field, & Gillespie Field) with exceptional door to ramp service, flight time flexibility that can be scheduled at the drop of a dime with an aircraft quote from our certified air charter network of over 7,000 jets worldwide and over 454 private planes in the San Diego & La Jolla area. Our team works effectively to organize the best private jet charters in San Diego to fit your budget and preference. To save time and money for our San Diego air charter clients, our team constantly monitors all aircraft activity to effectively eliminate repositioning fees and pairing you with empty legs to and from the San Diego area. Sign up For Our San Diego Jet Charter Empty Leg Newsletter
JET CHARTER SAN DIEGO AIRCRAFT OPTIONS
Valley Jet has a wide variety of aircraft to choose from in California, including the Challenger 350 for your coast to coast trips with up to nine passengers, the Citation CJ3+ for your short hops, and the Bombardier Global for your international trips.
We guarantee that you will have the perfect private jet aircraft for each and every trip. For more information on how to travel in one of the many helicopter and jet charter San Diego options, visit our contact page or give us a call or text
(480) 648-6129
.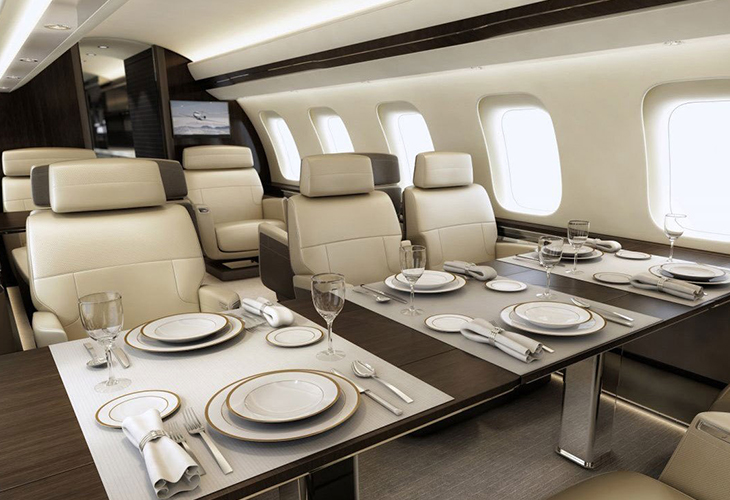 GLOBAL 7500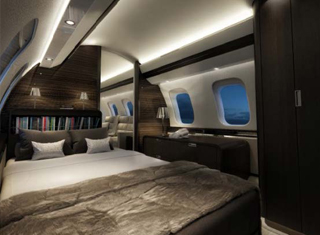 AVIATION SAFETY STANDARDS
At Valley Jet the safety of our customers is paramount. All pilots and aircraft undergo a rigorous series of standards to become apart of our global fleet and are ARGUS certified and Wyvern approved (third-party audit). Valley Jet provides the highest levels of industry safety and best practice.
The health and safety of our passengers and pilots are Valley Jet's top priority. To protect health and wellness and to approach the situation in the most responsible manner, we have instituted a specialized disinfection process in addition to our existing cleaning process on all our aircraft.
PRIVATE JET SAN DIEGO TERMINALS
You'll be in the air within minutes when you travel through the Signature private terminal at The San Diego International Airport or Atlantic at Carlsbad Mc Clellan-Palomar Airport. No lines, no waiting, no hassle. It's the ultimate convenience in private air travel.

YOUR PERSONAL TEAM
We've positioned ourselves as the number one provider for jet charter services in the southwest with our top-notch friendly customer services. Our team here in San Diego are all dedicated service professionals who will be there to greet you and make sure all of your flight details are all taken care of. Our experienced and professional concierge team will not only handle your jet charter flight details, but plan your trip, provide ground transportation, offer first-class hotel recommendations, and other any other accommodations that you request. We will also always be ready with your favorite drinks and snacks on board to make sure you feel home at 40,000 feet.

PRIVATE JET CHARTERS SAN DIEGO QUOTE
For all of your San Diego private jet charter needs to and from the San Diego area, contact us for a no-obligation Air Charter quote in one of our new midsized jet charter option, the Citation Latitude or fly in the comfortable seven-seater Citation CJ3+ light jet option. We are confident that Valley Jet will exceed your private charter expectations.
Book with us and we will make sure that all of your business and vacation travel plans are well taken care of.