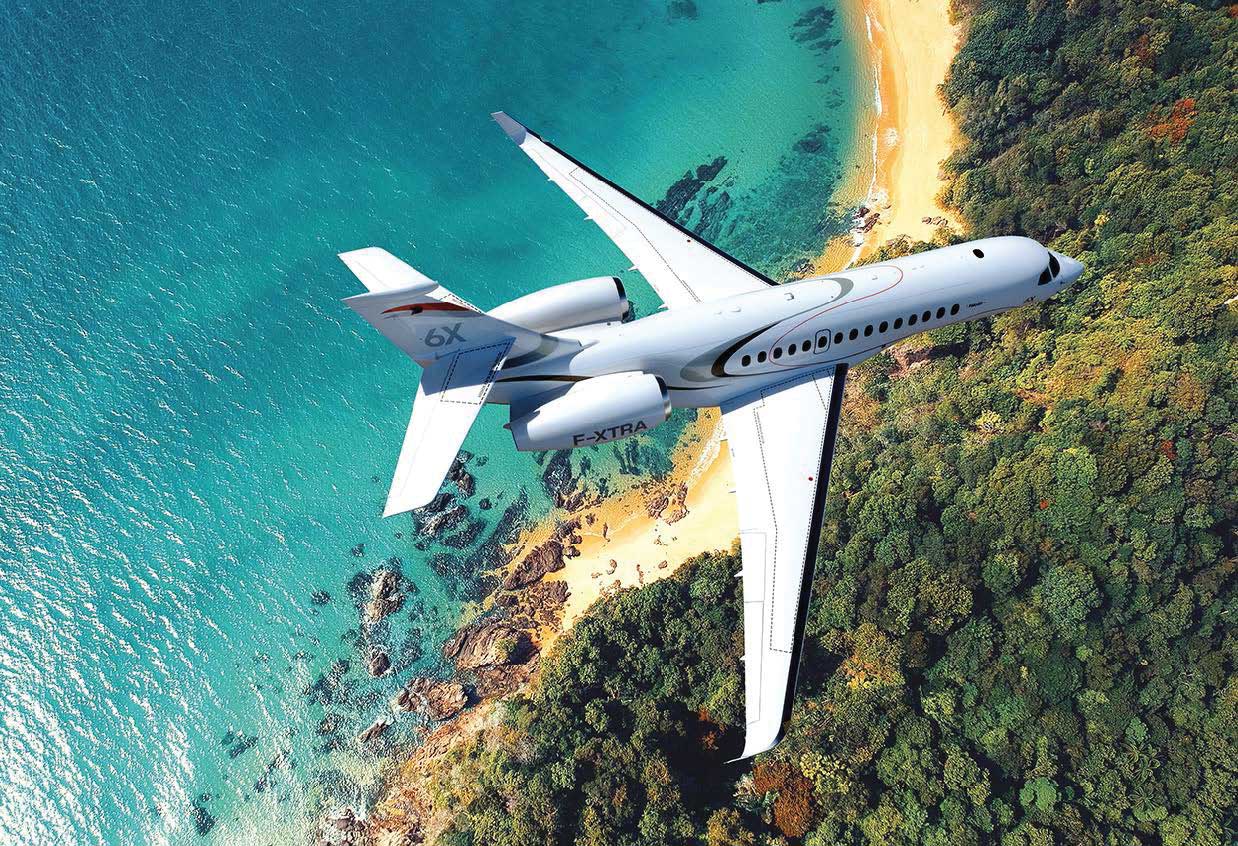 UP TO


14 PASSENGERS

UP TO


14 HOURS OF RANGE

UP TO


195 FT3 OF BAGGAGE

UP TO


14 PASSENGERS

UP TO


14 HOURS OF RANGE

UP TO


195 FT3 OF BAGGAGE


GLOBAL HEAVY JET CHARTERS
With larger seats, bigger monitors, and spacious leg room, Heavy Jets are the pinnacle of modern travel. Ideal for international, nonstop transoceanic travel with a standard travel range of up to 12 hours flight time or 7,500 miles in optimal conditions, a heavy jet charter is the perfect way to step up how you travel internationally. Domestically, because of their many seating arrangements and stretch out leg room, heavy jet charters are a superb option for large groups of travelers going to an event, gathering, or vacation. Whether it's for work or pleasure, our selection of heavy jet aircraft delivers on its promise of class-leading comfort and service.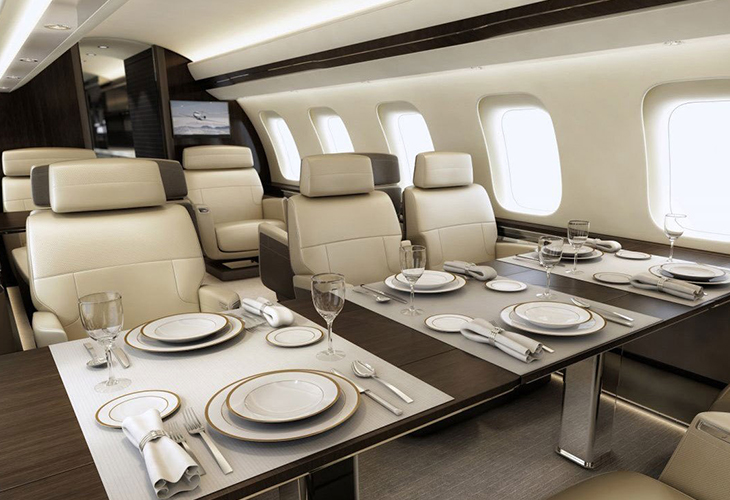 GLOBAL 7500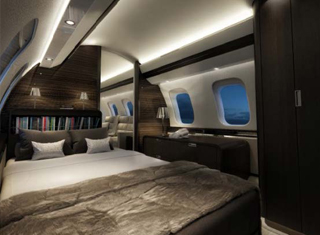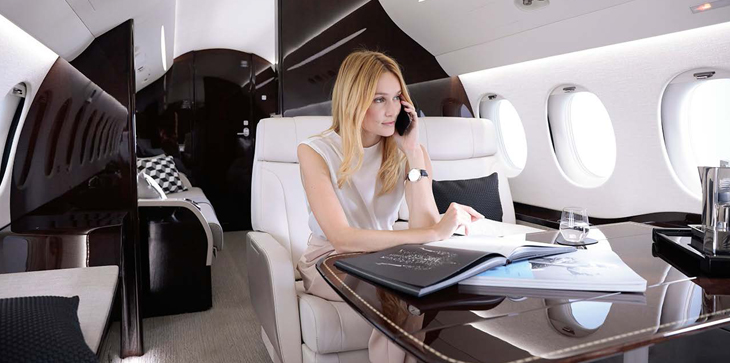 CABIN
Valley Jet's selection of Heavy Jets incorporates stand up cabins that allow moving more freely throughout the cabin with heights above six feet. Amenities such as an expansive galley with liberal work surface space, broiler, microwave, sink, drainable ice cabinet, and accessible chilled storage all come standard on all of our heavy jet charters. To ensure our guest with the perfect large-cabin aircraft experience, our team will collectively organize all of the customer's preference of aircraft.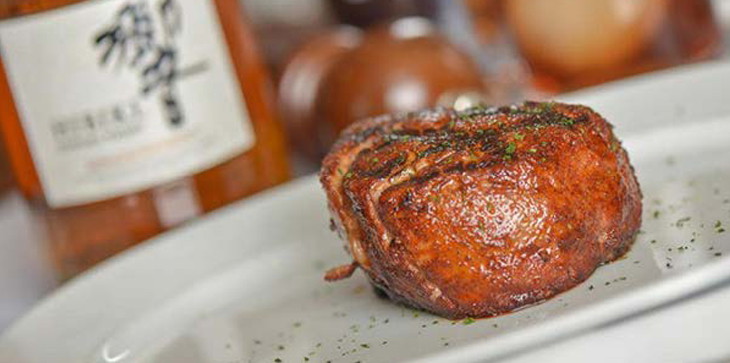 NOW SERVING!


Steak 44!

YOUR TASTE
We will make sure to suit your taste with your favorite drinks snacks stocked and ready.

Valley Jet is now serving some of the valley's finest dining including Steak 44!! Ask us about how to save on your first cater.
RANGE
Heavy Jet charters and long-range business jet aircraft charters have a range of up to 8,000 nautical miles at Mach 0.85. Nonstop reach connects distant cities such as Los Angeles to Tokyo and Scottsdale to London. Valley Jet private jet charter services include Gulfstream Jet Charters Bombardier Challenger Jet Charters, Dassault Falcon Charters and more.
Heavy jet charter starts at $4,800 per hour.