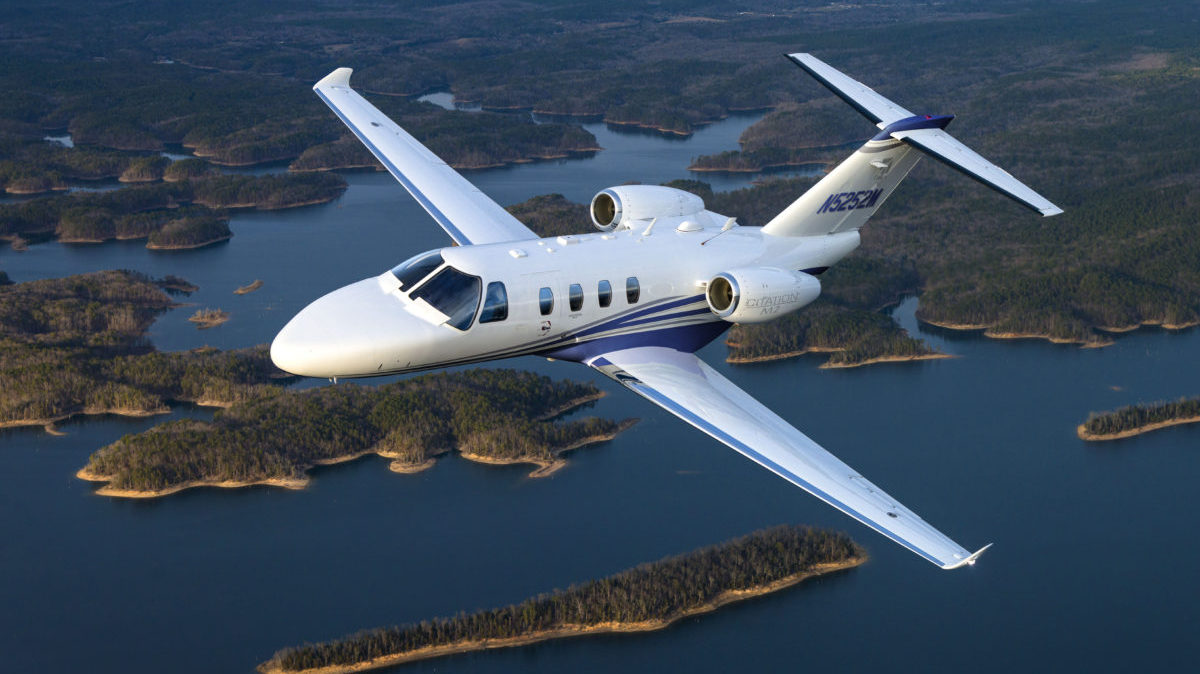 UP TO


SEVEN PASSENGERS

UP TO


4 HOURS OF RANGE

UP TO


79 FT3 OF BAGGAGE

UP TO


SEVEN PASSENGERS

UP TO


4 HOURS OF RANGE

UP TO


79 FT3 OF BAGGAGE


LIGHT JET CHARTER
Fly to Destinations like Dallas, San Diego, and Las Vegas fast in one of our brand new options of light jet charters. These aircraft make it possible to save time and money whereas they are swift and efficient. Light jets like the HondaJet save hours of time between destinations with a top speed of 483 mph and quick boarding. These aircraft are great for small families, couples, and business trips with plenty of leg room, refreshments, and privacy. Groups of up to seven passengers can fit into one of ultra sophisticated and elegant light jets like the CJ3+ while having the capability to fly 2000 miles on one full tank. Charter a Light Jet and get the experience you have always waited for with Valley Jet.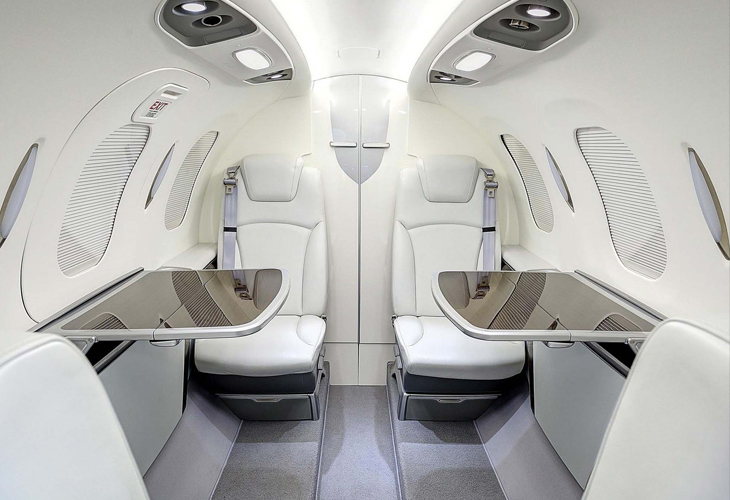 HONDA JET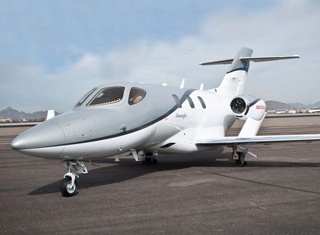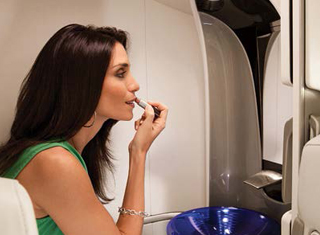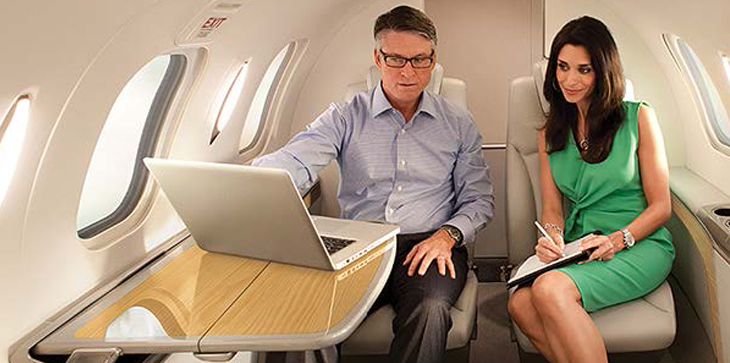 CABIN
Light jets are designed for short flights in comfort. These luxury aircraft provide a safe, smooth ride for up to seven passengers. Equip with useful retractable tables, wifi, and clean modern lavatories, Valley Jet will make you feel at home at 40,000 ft.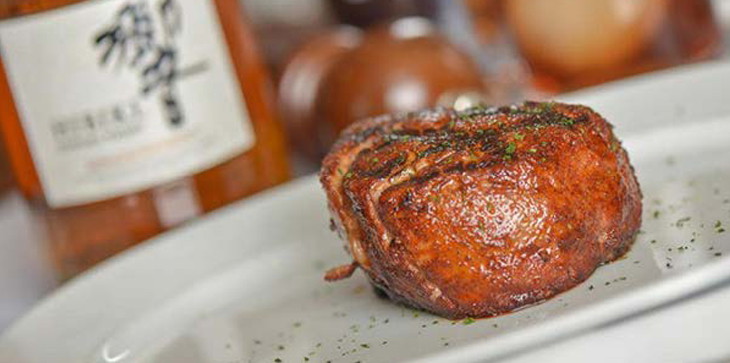 NOW SERVING!


Steak 44!

YOUR TASTE
We will make sure to suit your taste with your favorite drinks snacks stocked and ready.

Valley Jet is now serving some of the valley's finest dining including Steak 44!! Ask us about how to save on your first cater.
ACCESSIBILITY
Chartering one of Valley Jet's Light jets gets you closer to your final destination. Light jet charters can often access smaller runways that larger classes of aircraft cannot. Getting you into the extra small locations from your home airport can save you days. Jet charter to Aspen, Sun Valley, or Napa in one of our light jets and exceed your expectations.
Light Jet charters start at $2,200 per hour.