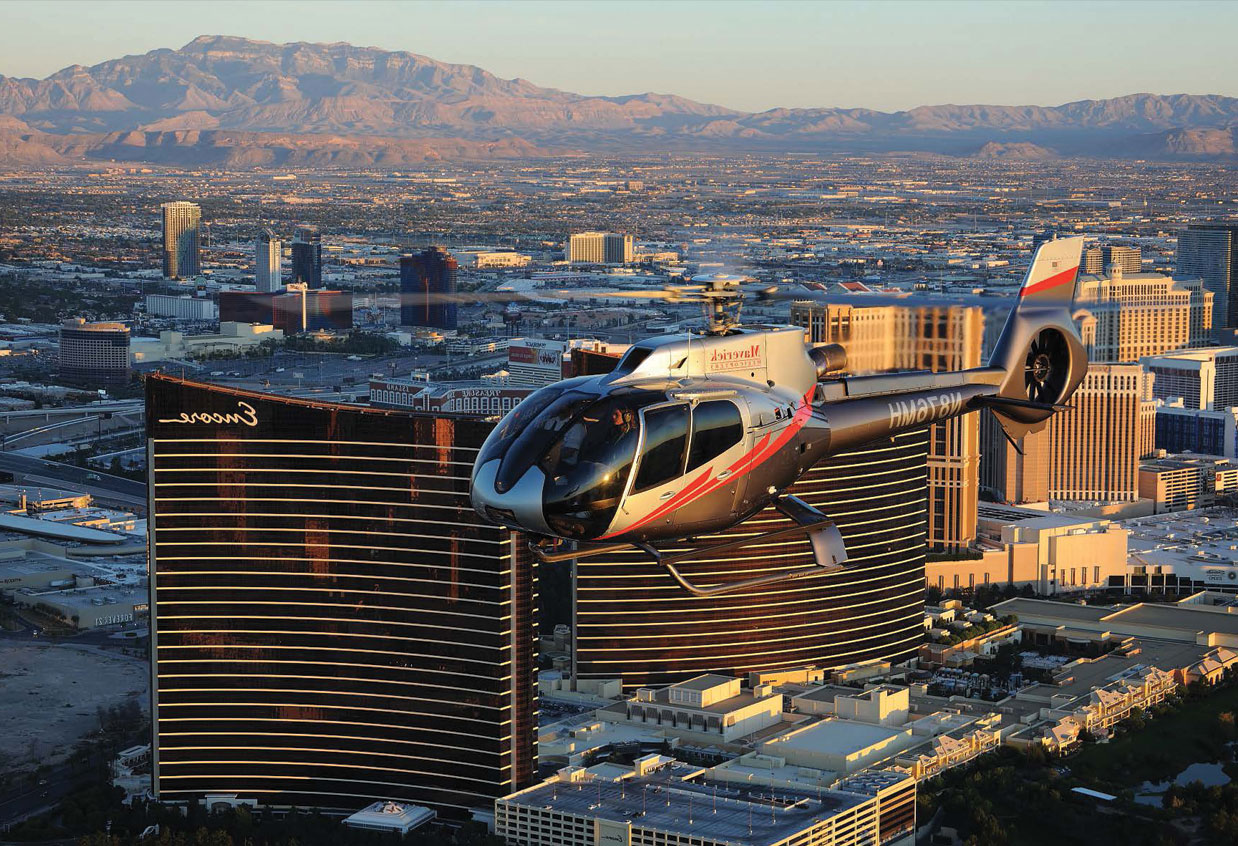 UP TO


SIX PASSENGERS
UP TO


2.5 HOURS OF RANGE
UP TO


160 MPH
UP TO


SIX PASSENGERS
UP TO


2.5 HOURS OF RANGE
UP TO


160 MPH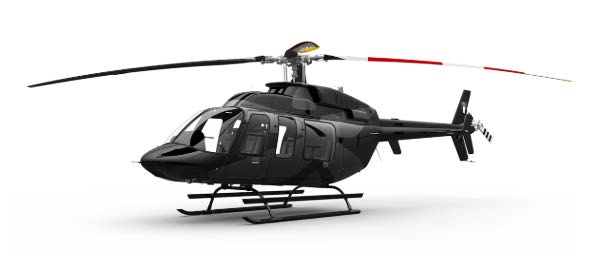 HELICOPTER CHARTERS & TOURS
Helicopter charters are highly adaptable to address a variety of individual requirements. Their capabilities allow access to remote areas and city centers, with the ability to land at helipads, hotels and even private properties.

Perfect for travel into remote, crowded or otherwise difficult to reach locations, helicopters are one of the most flexible and suitable aircraft types for your business and leisure travel. Wherever you are in the world, Valley Jet assures 1st class and convenient service, miles above the rest.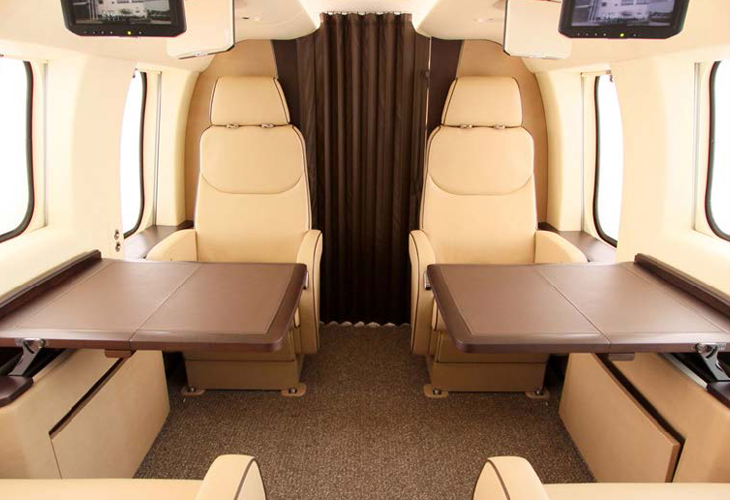 AIRBUS ACH 145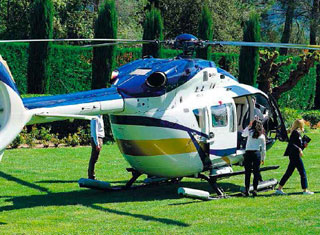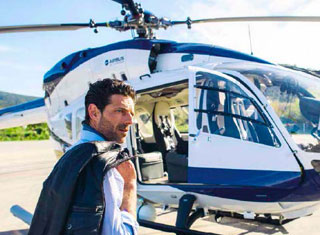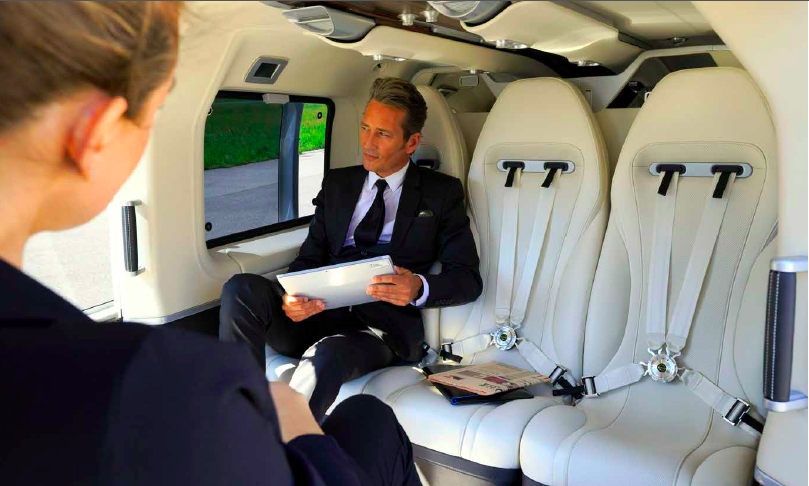 CABIN
Valley Jet's selection of Helicopters include spacious cabins with leather seating for six and ample storage for luggage and golf clubs.
SEDONA TOUR
Experience a first-class adventure with Valley Jet's Sedona Tour. Charter your very own private helicopter to Sedona as the sunrises for a beautiful tour of the Sedona red rocks followed by a spectacular breakfast served at some of Sedona's highest rated restaurants. Please give us a call for details at 480.658.6129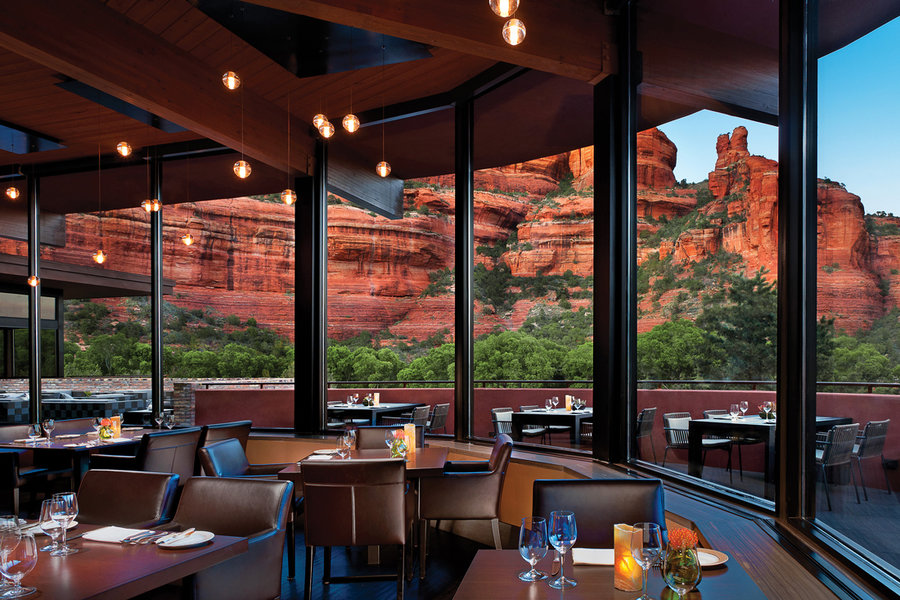 ARIZONA CHARTERS & TOURS
Helicopters are the perfect option for getting around the city, while also being great at short hops like Scottsdale to Las Vegas. Valley Jet Helicopter rentals are an economical way to make these short trips with Helicopter charter pricing starting at $1200 per hour. Grand Canyon and Phoenix tour information is also available.