A ROYAL LEGACY:THE TRADITION OF THE KING AIR
In production for over 50 years, the King Air executive turboprop is the most successful business aircraft in history and a reliable, comfortable workhorse in private aviation. These twin-engine aircraft serve a variety of missions at an economical rate ranging from typical King Air charters with passengers to high-value cargo transport.
A ROYAL LEGACY
In 1962 Beechcraft Corporation of Wichita Kansas announced a pressurized twin-engine turboprop, calling it the Beechcraft King Air 90. It had a six to eight passenger seating arrangement with a top speed of 270 miles per hour, over weather flight capabilities and slow landing speeds, permitting short landing strips and runways. The company marketed this revolutionary aircraft as the highest comfortability for passengers and the crew with air conditioning, pressurization, and soundproofing.
A LEGACY LIVES ON
Today, the King Air series provides exceptional comfort with more interior room and baggage capacity than most light cabin jets. The King Air 250 can carry up to 8 passengers with plenty of leg space and fly at altitudes up to 35,000 feet at 368 miles per hour. Now, turboprops speeds may be slower than that of jets, yet most King Air flights only take on average 15 to 30 minutes longer. The King Air is the perfect option for flights of 600 miles or less but has capabilities to fly up to 1800 miles. Valley Jet King Air options include onboard snacks and beverages, lavatory, and in-flight access to your luggage and bags.
Kick back and relax with a cabin of only the people you want to travel with, your family and Valley Jet.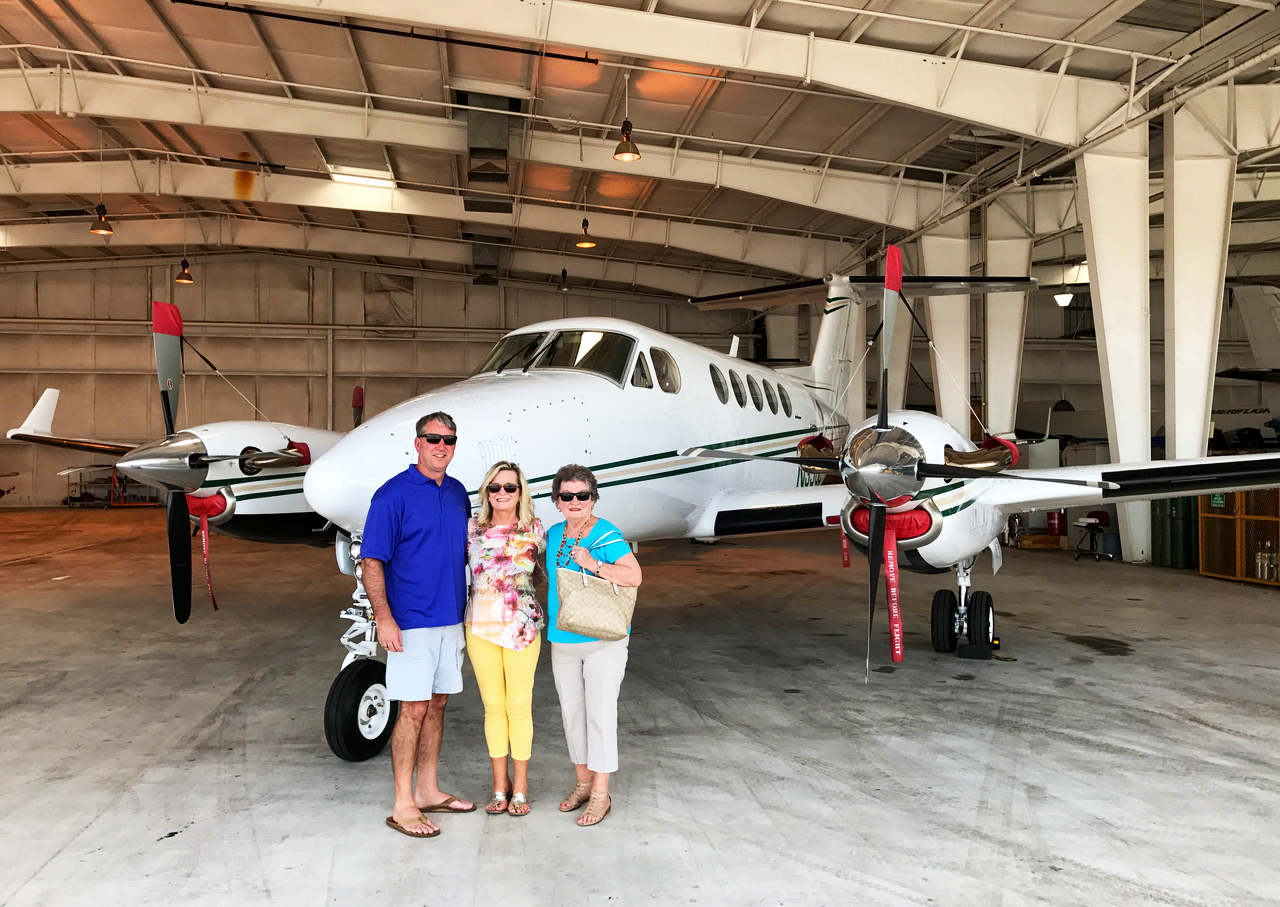 KING AIR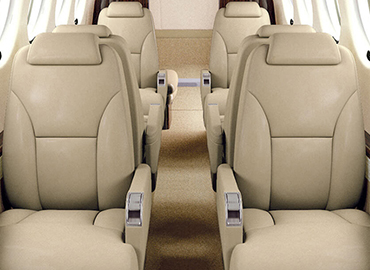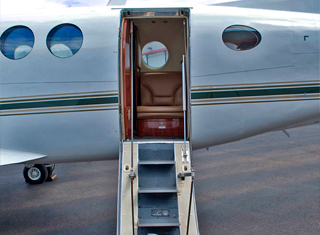 KING AIR CHARTERS
For more information on how to charter the King Air, Valley Jet's service desk is available 24/7.
[wplinkpreview url=""]
Scottsdale Air Charter, Private Jet Charter Scottsdale, Scottsdale Private Jet Charter, Scottsdale Jet Charter, Air Charter Scottsdale, Arizona Private Jet, Private Jet to Arizona, Air Hire Scottsdale, Scottsdale Air Charter, Private Jet Charter, Air Charter Travel, Air Charter Flights, Private Jet Flights, Corporate Jet Charter, Business Jet Charter, Air Charter Services, Private Jet Hire, Aircraft Charter, Private Jet Charter Service, Jet Charter Services, Private Air Charter, Executive Jet Charter, Private Plane Charter, Luxury Jet Charter, Hire A Private Jet, Charter Planes, Gulfstream Charter, Private Jet Charter Prices, Jet Charter Cost, Jet Charter Quote, Plane Charter Rates, Plane Rental, Private Jet Aircraft, Executive Airliner Charters, private jet, private jet charter, flight programs, on-demand charter, business jet, business jets, private jet charter, executive jet management, business jet charters, book a private jet, rent a private jet, charter flights, air charter, corporate travel, jet charter, private plane charter, plane rental scottsdale, plane rental phoenix, Valley Jet LLCces, Private Jet Hire, Aircraft Charter, Private Jet Charter Service, Jet Charter Services, Private Air Charter, Executive Jet Charter, Private Plane Charter, Luxury Jet Charter, Hire A Private Jet, Charter Planes, Gulfstream Charter, Private Jet Charter Prices, Jet Charter Cost, Jet Charter Quote, Plane Charter Rates, Plane Rental, Private Jet Aircraft, Executive Airliner Charters, luxury ranches in the united states