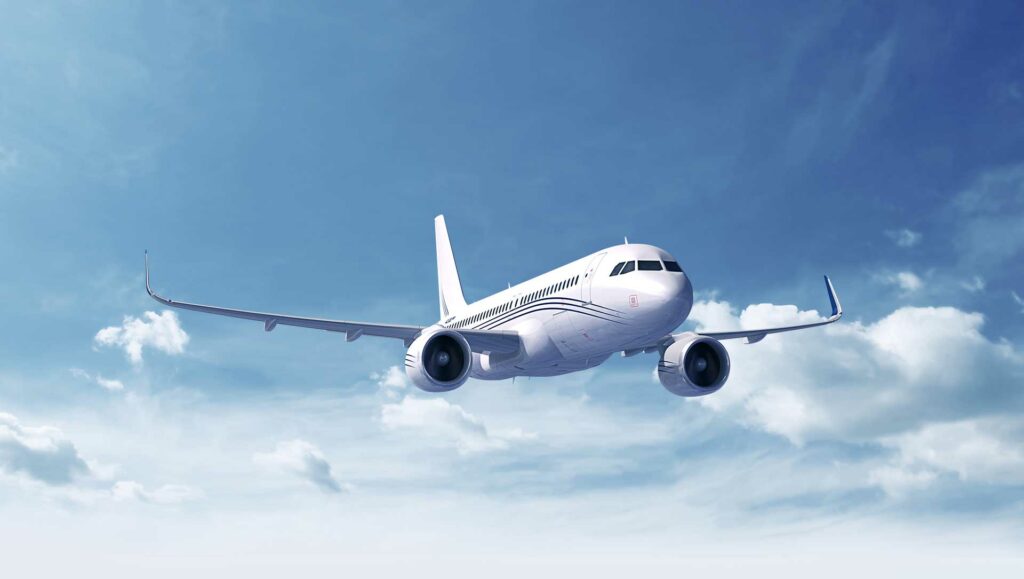 UP TO


300+ PASSENGERS

UP TO


5,000+ AIRPORTS

UP TO


600 FT3 OF BAGGAGE

UP TO


300+ PASSENGERS

UP TO


5,000+ AIRPORTS

UP TO


600 FT3 OF BAGGAGE


EXECUTIVE AIRLINER CHARTERS
LARGE GROUP AIR CHARTER

Valley Jet specializes in executive airliner charters, providing exceptional services tailored to meet your personal and business travel needs. Whether you're organizing a large group trip or require transportation for your team, our spacious aircraft are designed with VIP seating, dedicated workspaces, and luxurious amenities. Experience the convenience of an "Office In The Sky" as you utilize our state-of-the-art facilities for both work and leisure. With Valley Jet, you can save valuable time and enjoy a seamless travel experience for your executive airliner charters.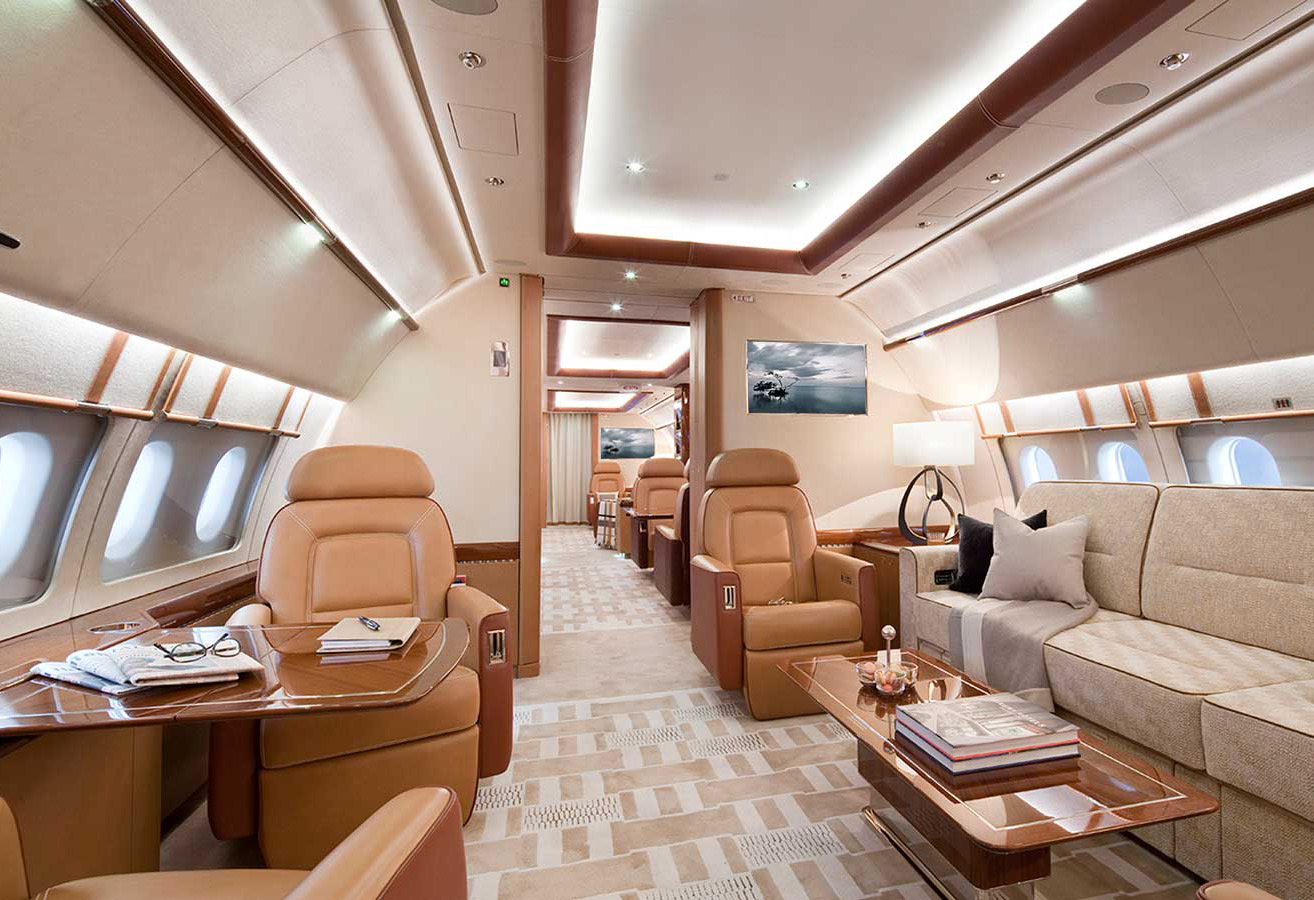 AIRBUS ACJ320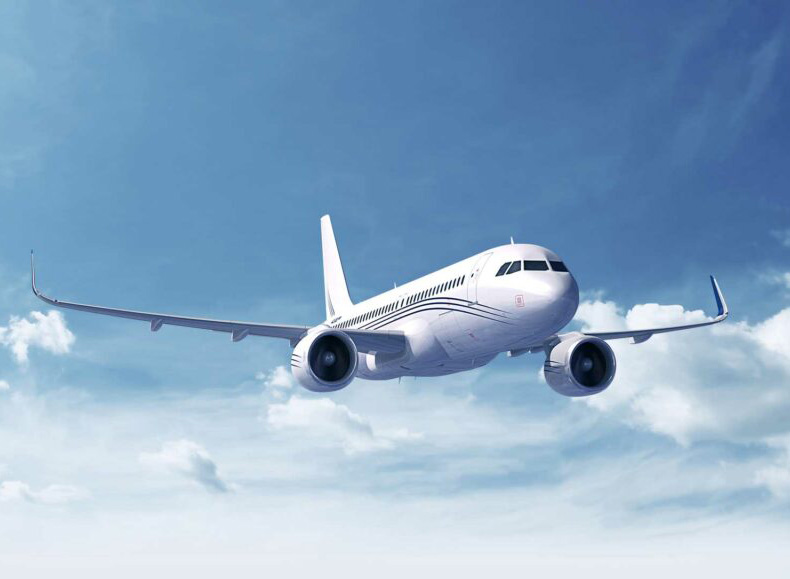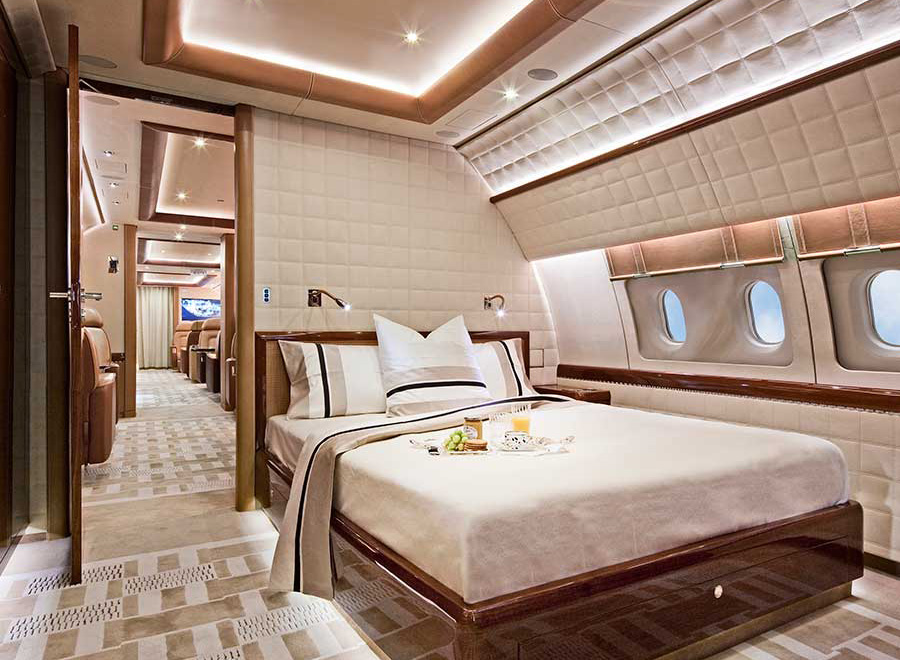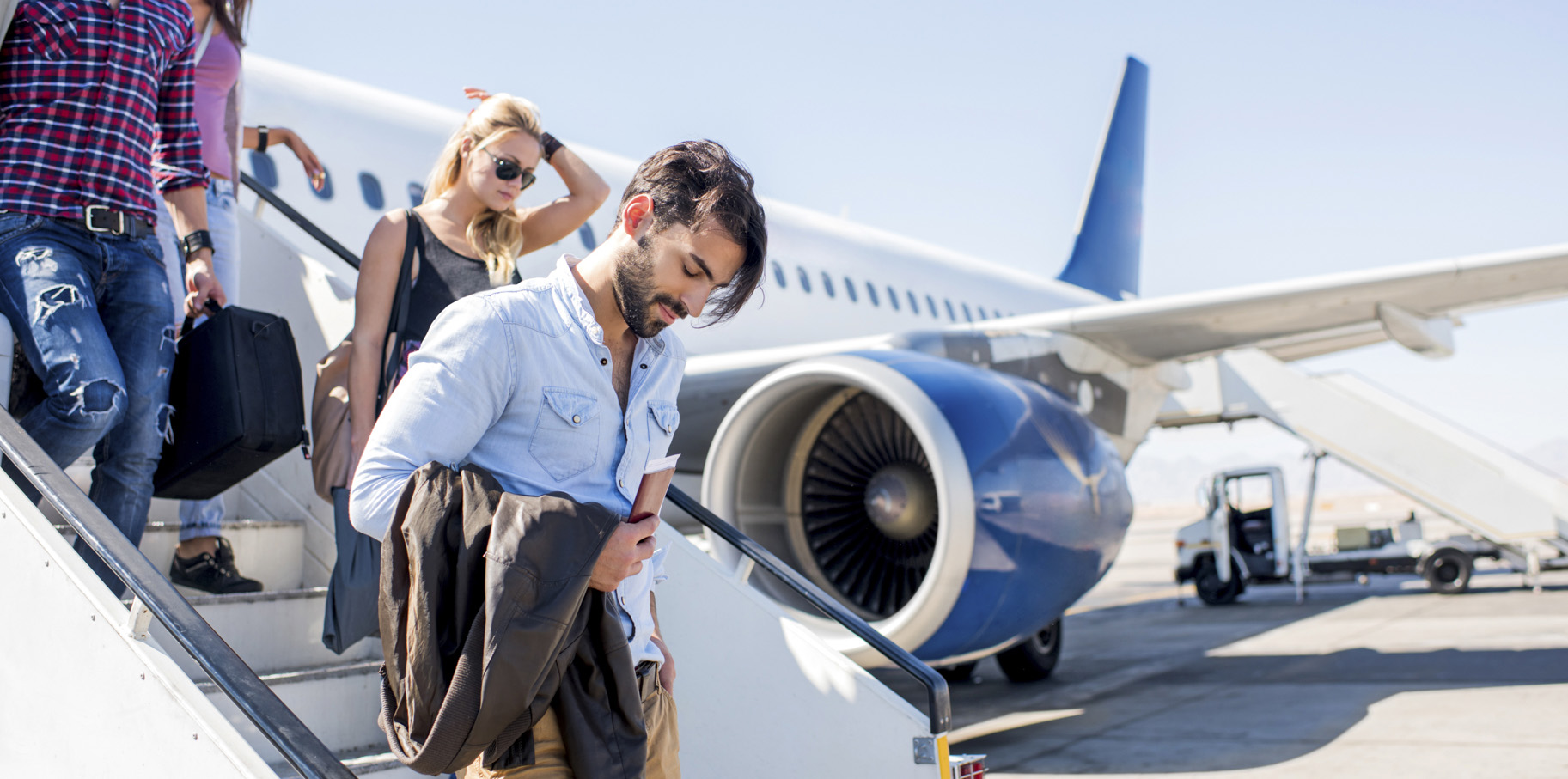 FLEXIBILITY
We specialize in large group air charters for global corporations, sports teams, and government heads of state with 10+ individuals traveling. Our aircraft can land closer to your final destination utilizing the short runways of smaller, regional airports. Say goodbye to the constraints of commercial flights and enjoy a quicker journey back home with Valley Jet.
BRANDING FROM TIP TO TAIL
Don't wait to arrive at your destination to kick off your event or trip. In your executive airliner charter, we create a space that is specifically catered to your companies' style and needs to create a unique experience every flight. From details such as the branded napkins under your complementary beverage to monogrammed pillows on the executive seating and temporary exterior vinyl wraps, we offer unlimited possibilities to personally brand your plane.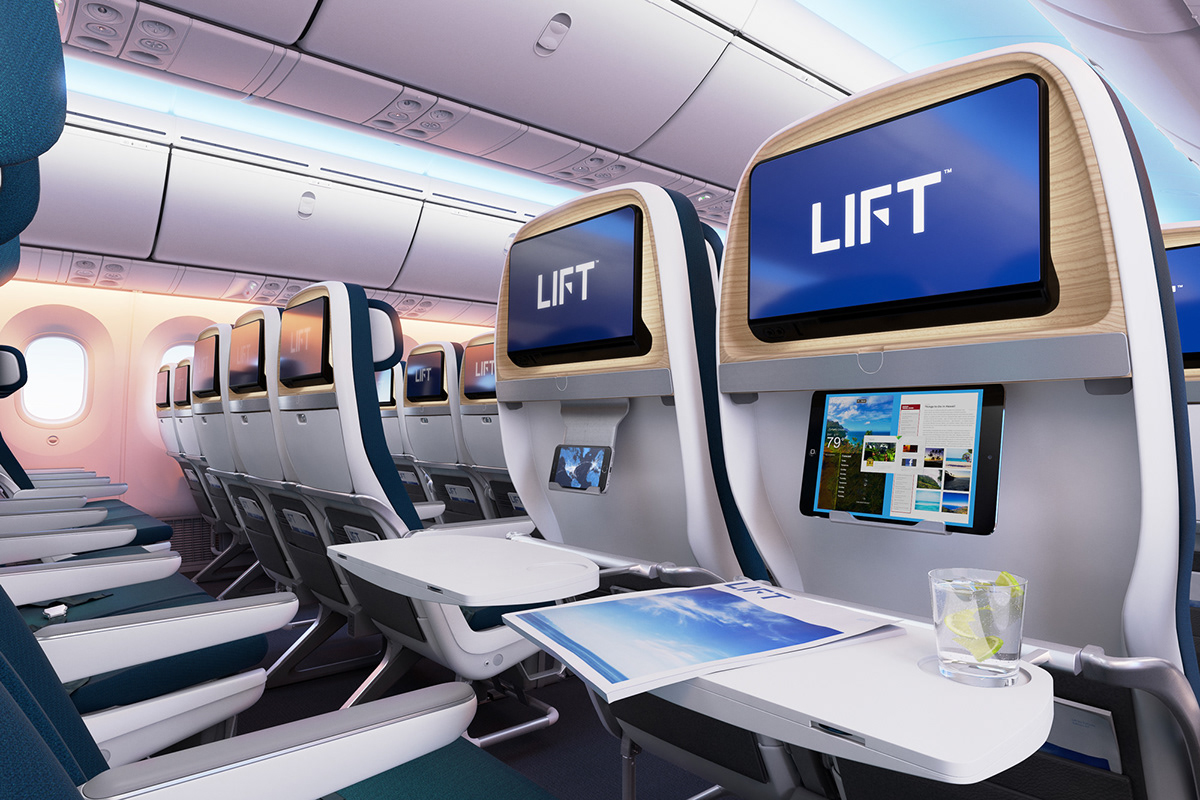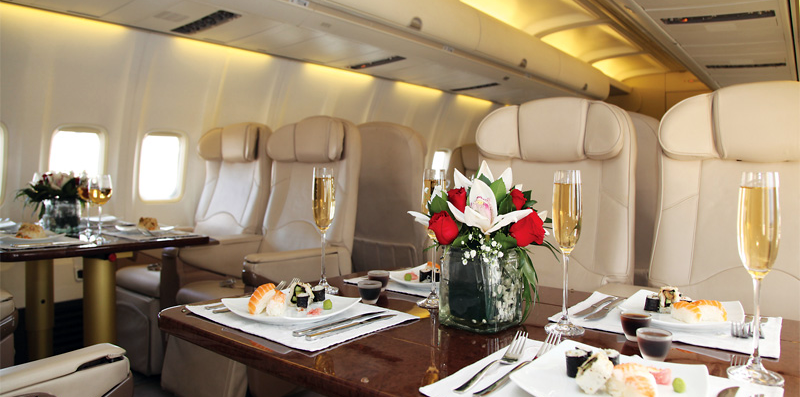 YOUR TASTE
Catering for 600 executives is important and we are perfectionist.
ValleyJet will make sure to suit your taste with your favorite drinks & snacks stocked and ready.
ELITE SUPPORT
Whether it's just more seats you need or private sleeping space for your C-suite individuals, we have an aircraft with your companies' specific budget, schedule, and needs in mind. Our charter experts will walk you through the process of finding the perfect aircraft for your goals and will be there every step of the way to ensure your flight runs smoothly. No detail is too small when getting you're passengers to their destination.