LUXURY PRIVATE JET CHARTER IN SCOTTSDALE, ARIZONA
THE ULTIMATE VACATION EXPERIENCE
Nothing compares to the ease, comfort, and style of a private jet charter when it comes to luxury travel. Look no further than Valley Jet if you're seeking for a premier private jet charter company that offers outstanding customer service and life-changing experiences. Valley Jet, based in Scottsdale, Arizona, stands out from the competition with its individualized and regionalized service.
Tavelers who choose comfort, convenience, and exclusivity on their luxury vacations are catered to by our private jet charter services. Valley Jet has you covered whether you're organizing a work trip, a family holiday, or a romantic break.
With our meticulously maintained fleet of state-of-the-art aircraft, we ensure that every flight is a seamless and unforgettable experience. Our dedicated team of professionals goes above and beyond to understand your unique preferences and requirements, curating personalized itineraries that exceed expectations.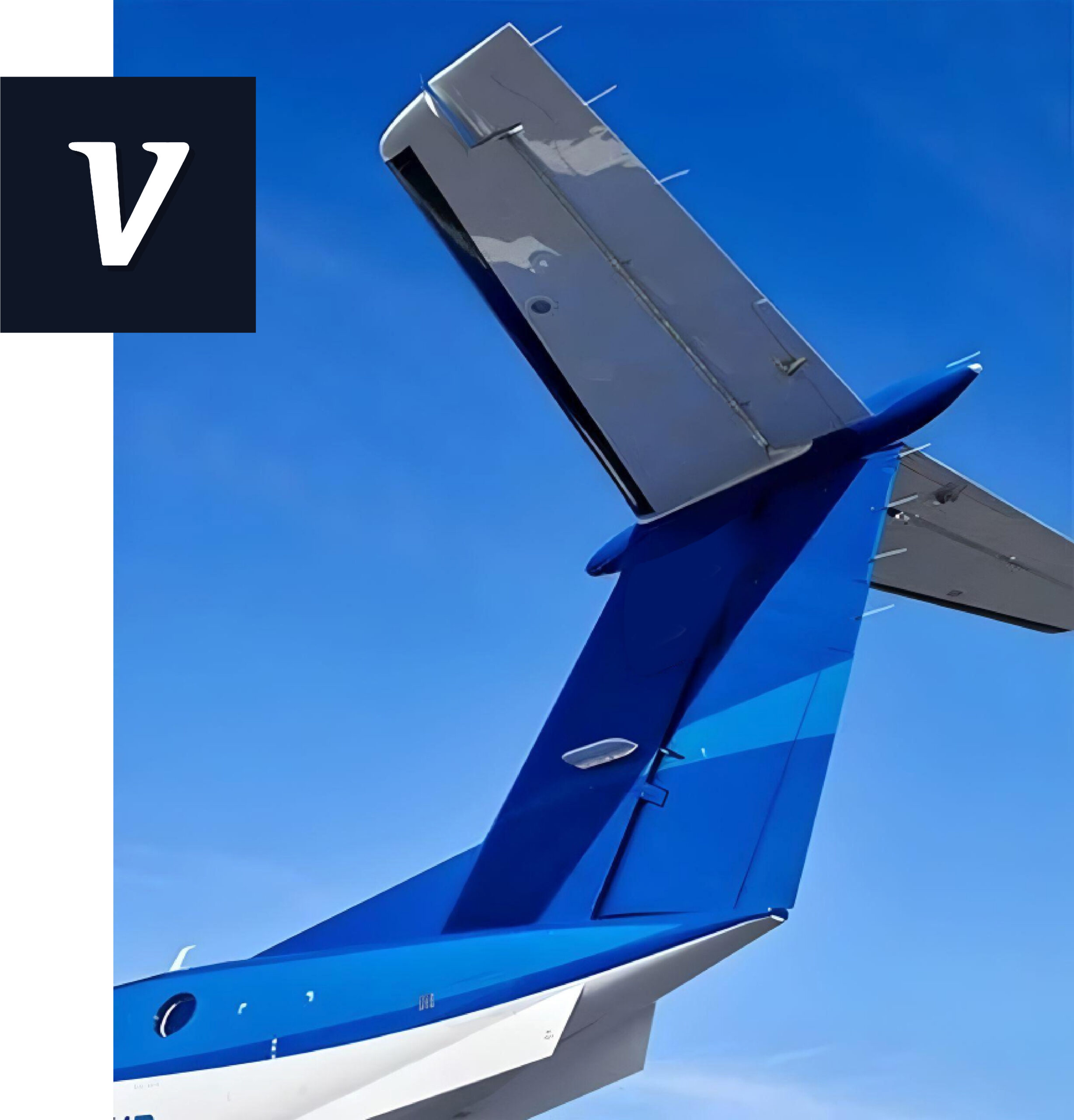 BOOKING PROCESS
Our reservation procedure is simple and uncomplicated. Visit our website, fill out a brief form with the specifics of your trip, and we'll contact you with a quotation promptly. To make sure that your booking experience is hassle- and stress-free, we also provide 24/7 customer care.
SAFETY AND SECURITY
At Valley Jet, we place a high focus on safety. We adhere to the greatest safety standards, and every aircraft and member of our crew undergoes a twofold audit to make sure they meet or exceed industry requirements. When you fly with us, you can feel secure knowing that you're in capable hands.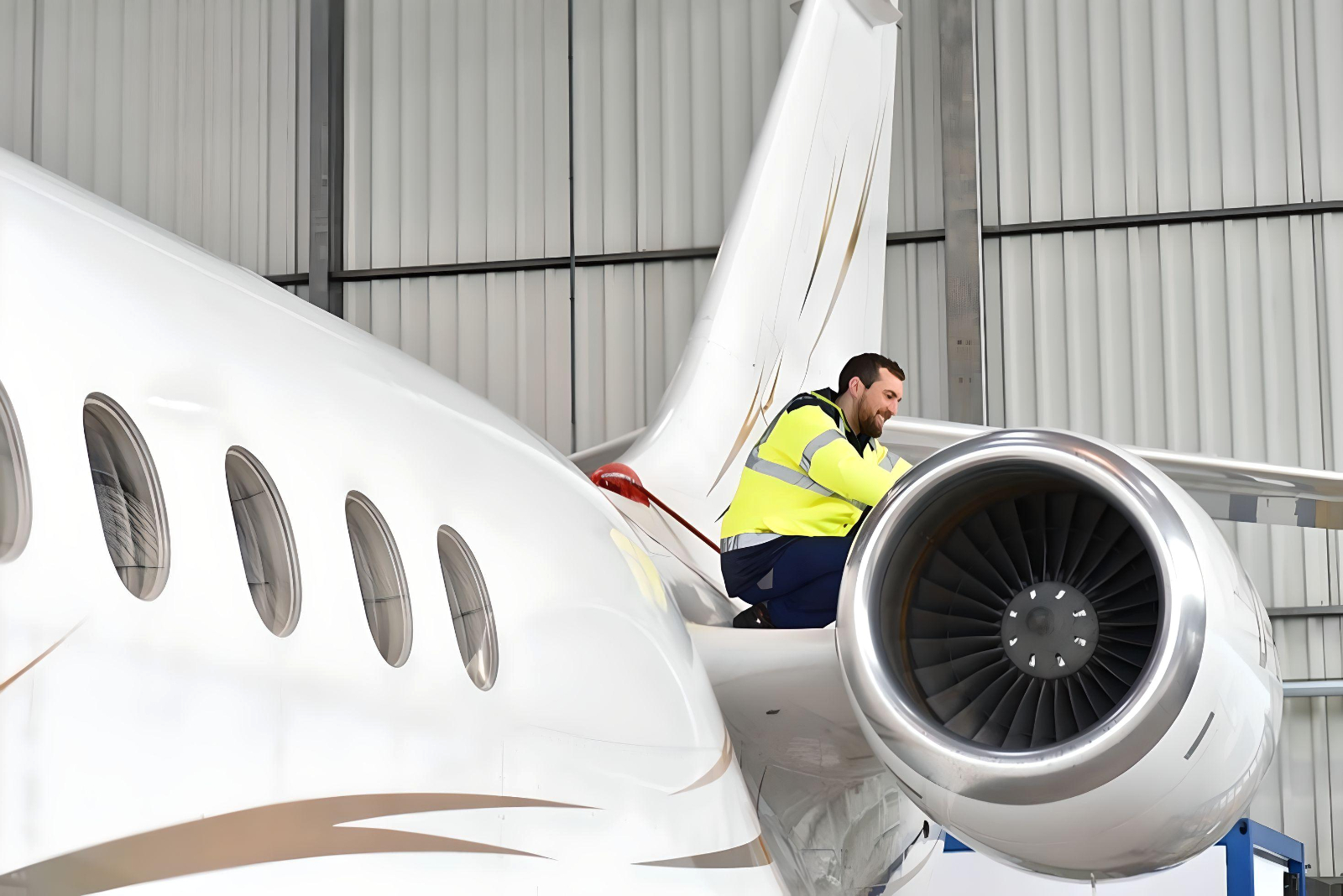 COST COMPARISON
It goes without saying that renting a private jet is more expensive than using a regular airline or using a car. However, when you take into account the comfort, convenience, and time savings that come with private jet travel, the price is more than justified. Additionally, Valley Jet uses transient aircraft and vacant legs for charters, allowing us to provide outstanding service at cheap prices.
Valley Jet takes pride in providing affordable rates that are comparable to those of other charter businesses in the aviation industry. We know how important it is to offer our customers an outstanding deal, and by using transient planes and empty legs, we can pass along cost savings without sacrificing the opulence and caliber of our services. Valley Jet offers the best private jet charter experience at a cost that fits your budget.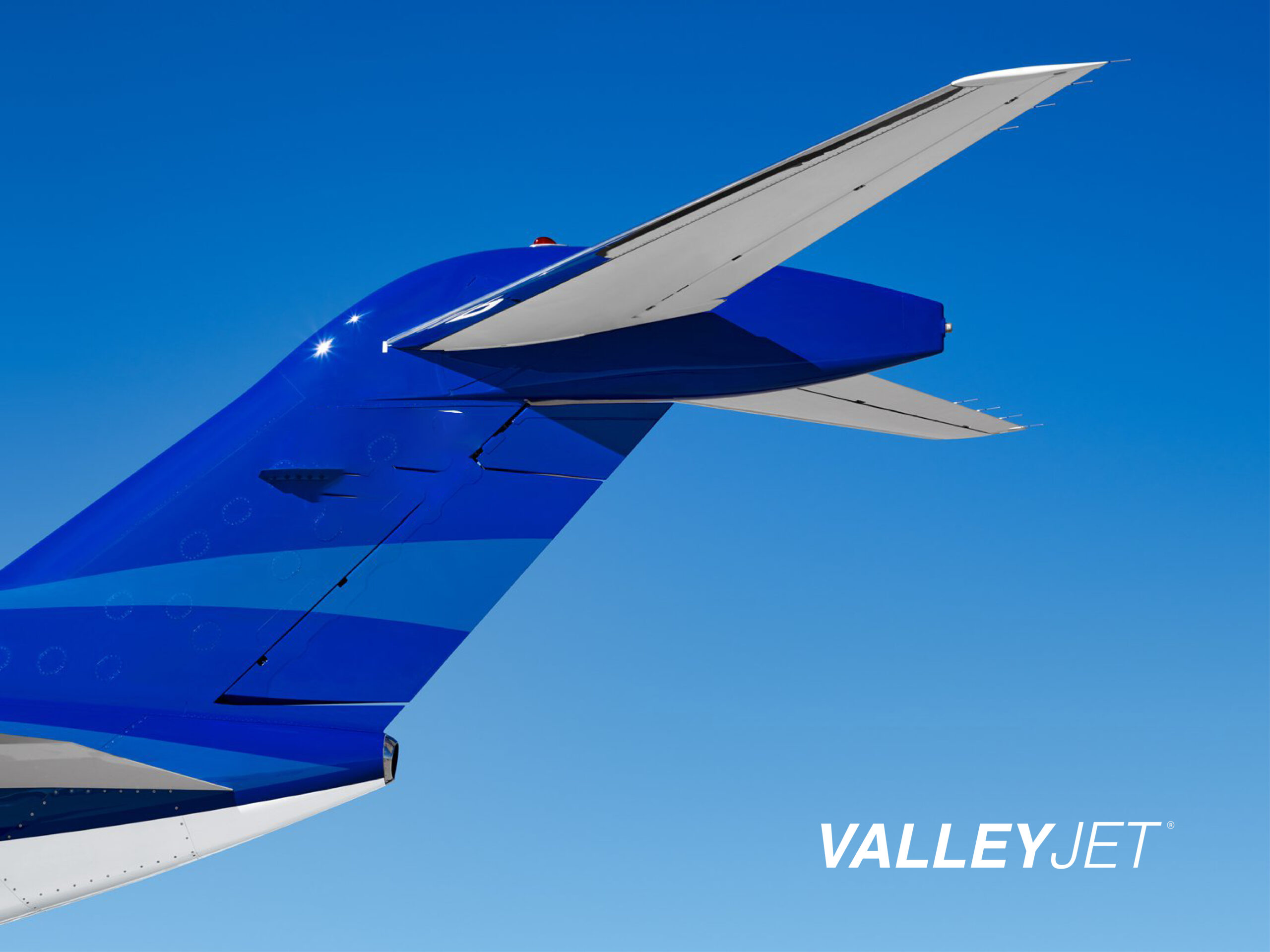 TIPS FOR FIRST-TIME PRIVATE JET CHARTER FLYERS
There are a few things to consider if you're new to private jet charter. In order to guarantee that your selected aircraft is available during your travel dates, it's crucial to book early. Second, be ready for a plush experience with flight attendants, first-class ground transportation, helicopter charters, and fine catering. Finally, if you have any questions or issues, please contact our customer service team.
Valley Jet is the only option if you're looking for the best vacation imaginable. We are convinced that we can give you an outstanding private jet charter experience thanks to our individualized and localized approach, exceptional customer service, and dedication to safety and security.
For more information about private aircraft charter in one of ValleyJet's luxurious private jets or helicopters, visit our contact page or give us a call or text (480) 648-6129.
1966 Corvette Stingray,
Scottsdale Air Charter, Private Jet Charter Scottsdale, Scottsdale Private Jet Charter, Scottsdale Jet Charter, Air Charter Scottsdale, Arizona Private Jet, Private Jet to Arizona, Air Hire Scottsdale, Scottsdale Air Charter, Private Jet Charter, Air Charter Travel, Air Charter Flights, Private Jet Flights, Corporate Jet Charter, Business Jet Charter, Air Charter Services, Private Jet Hire, Aircraft Charter, Private Jet Charter Service, Jet Charter Services, Private Air Charter, Executive Jet Charter, Private Plane Charter, Luxury Jet Charter, Hire A Private Jet, Charter Planes, Gulfstream Charter, Private Jet Charter Prices, Jet Charter Cost, Jet Charter Quote, Plane Charter Rates, Plane Rental, Private Jet Aircraft, Executive Airliner Charters, private jet, private jet charter, flight programs, on-demand charter, business jet, business jets, private jet charter, executive jet management, business jet charters, book a private jet, rent a private jet, charter flights, air charter, corporate travel, jet charter, private plane charter, plane rental scottsdale, plane rental phoenix, Valley Jet LLCces, Private Jet Hire, Aircraft Charter, Private Jet Charter Service, Jet Charter Services, Private Air Charter, Executive Jet Charter, Private Plane Charter, Luxury Jet Charter, Hire A Private Jet, Charter Planes, Gulfstream Charter, Private Jet Charter Prices, Jet Charter Cost, Jet Charter Quote, Plane Charter Rates, Plane Rental, Private Jet Aircraft, Executive Airliner Charters, luxury ranches in the united states