VALLEY JET CLUB
PRIVATE JET SHARE
PER-SEAT BASIS JET CHARTERS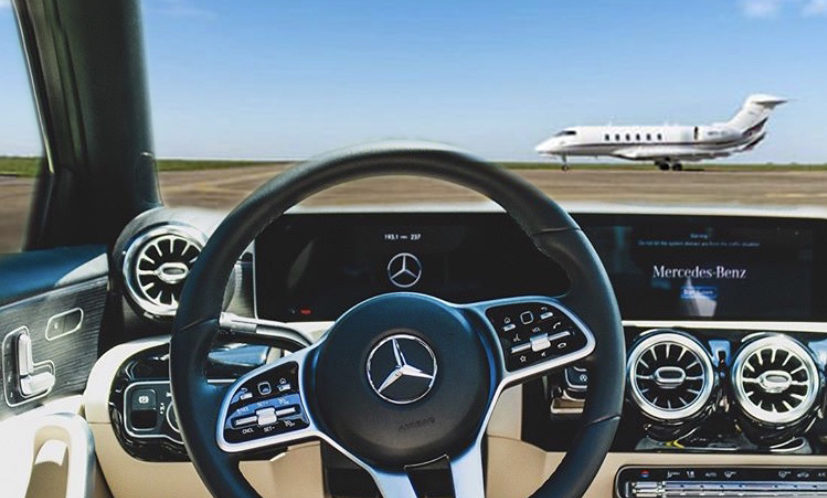 •
Quick Quote and Booking Capabilities
•
Best Pricing Guaranteed
•
Network of 9,000+ Private Jets and Helicopters
•
Personalized Approach To Private Jet Charters
•
5,000+ Airports
Thousands of Valley Jet seats fly empty. Now, these seats are yours by sharing the cost on a per-seat basis with other Valley Jet clients.

Valley Jet's new jet share sevice allows customers the option to purchase seats on a private jet charter or to sell empty seats on traditional charters.

Any private jet, anyplace, anytime.

If interested in more information or you would like to reserve your seats, call and text us at (480) 658-6129 or simply fill in the membership application.
For more information. Complete the form below.



empty leg scottsdale, scottsdale az airport, Private plane charter, Scottsdale airpark, private jet to las vegas, private jet to vegas,
Jet charters, aspen chartered flight, jet services, private jet to vegas, pinnicle aviation, pinnacle management group, flights to scottsdale, jet setting, light jet charter scottsdale, private jet charter scottsdale, Flights to Aspen Colorado, Scottsdale Air Charter, Private Jet Charter Scottsdale, Scottsdale Private Jet Charter, Scottsdale Jet Charter, Air Charter Scottsdale, Arizona Private Jet, Private Jet to Arizona, Air Hire Scottsdale, Scottsdale Air Charter, Private Jet Charter, Air Charter Travel, Air Charter Flights, Private Jet Flights, Corporate Jet Charter, Business Jet Charter, Air Charter Services, Private Jet Hire, Aircraft Charter, Private Jet Charter Service, Jet Charter Services, Private Air Charter, Executive Jet Charter, Private Plane Charter, Luxury Jet Charter, Hire A Private Jet, Charter Planes, Gulfstream Charter, Private Jet Charter Prices, Jet Charter Cost, Jet Charter Quote, Plane Charter Rates, Plane Rental, Private Jet Aircraft, Executive Airliner Charters, private jet, private jet charter, flight programs, on-demand charter, business jet, business jets, private jet charter, executive jet management, business jet charters, book a private jet, rent a private jet, charter flights, air charter, corporate travel, jet charter, private plane charter, plane rental scottsdale, plane rental phoenix, Valley Jet LLCces, Private Jet Hire, Aircraft Charter, Private Jet Charter Service, Jet Charter Services, Private Air Charter, Executive Jet Charter, Private Plane Charter, Luxury Jet Charter, Hire A Private Jet, Charter Planes, Gulfstream Charter, Private Jet Charter Prices, Jet Charter Cost, Jet Charter Quote, Plane Charter Rates, Plane Rental, Private Jet Aircraft, Executive Airliner Charters, luxury ranches in the united states