5 Most Scenic Flights In The Western United States
The Window Seat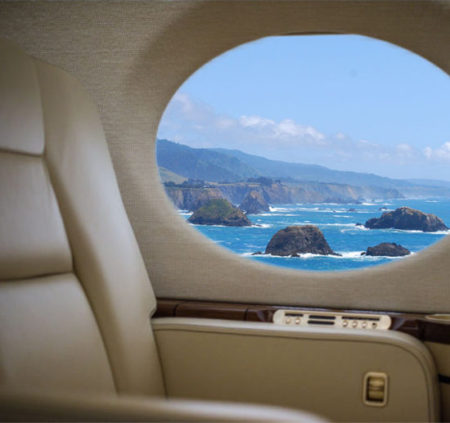 The best seat is the window seat on a Valley Jet flight and thankfully with
our large fleet
, there are plenty of these seats to choose from. In this week's article, we explore the top five most scenic flights in the western United States. These are flights from 1-3 hours that can take you and your family on great vacation destinations from the sand to the summit. Or head out to tour one of these cities after a day of meetings.
Whether your travel is work or pleasure, we ensure each trip is memorable. From a Valley Jet Western Flight, you can see views which give you a true picture of the great United States plains, canyons, deserts, and miles of untouched land that is still wild.
Now take a seat, sit back and relax, and enjoy breath-taking views from 35,000 feet with Valley Jet Services.