VALLEY
JET
Charleston Private Jet and Helicopter Charters
Valley Jet's Charleston Private Jet Charters offer premium private jet and Helicopter air charter services in Charleston, South Carolina. Your private jet or helicopter charter can be scheduled at any time thanks to our committed team's door-to-ramp service and adaptable flight schedule. We can discover the ideal private jet charter in Charleston that fits your needs and price range thanks to our broad network of more than 7,000 jets and helicopters globally. We work to save you time and money by matching you with empty legs to and from Charleston, so say goodbye to repositioning fees. When you hire a private aircraft with Charleston Private aircraft Charters, you'll receive first-rate service.
CHARLESTON JET CHARTER OPTIONS
We provide a wide range of aircraft options at Valley Jet to meet your trip requirements. For your Charleston private jet charter choose from our roomy Challenger 350 for cross-country journeys with up to nine passengers, the effective Citation M2 for regional travel, or the opulent Gulfstream GV for international travel. You can be confident that you'll have the ideal private jet for every journey with our varied fleet. Charter a private jet or helicopter in Charleston today!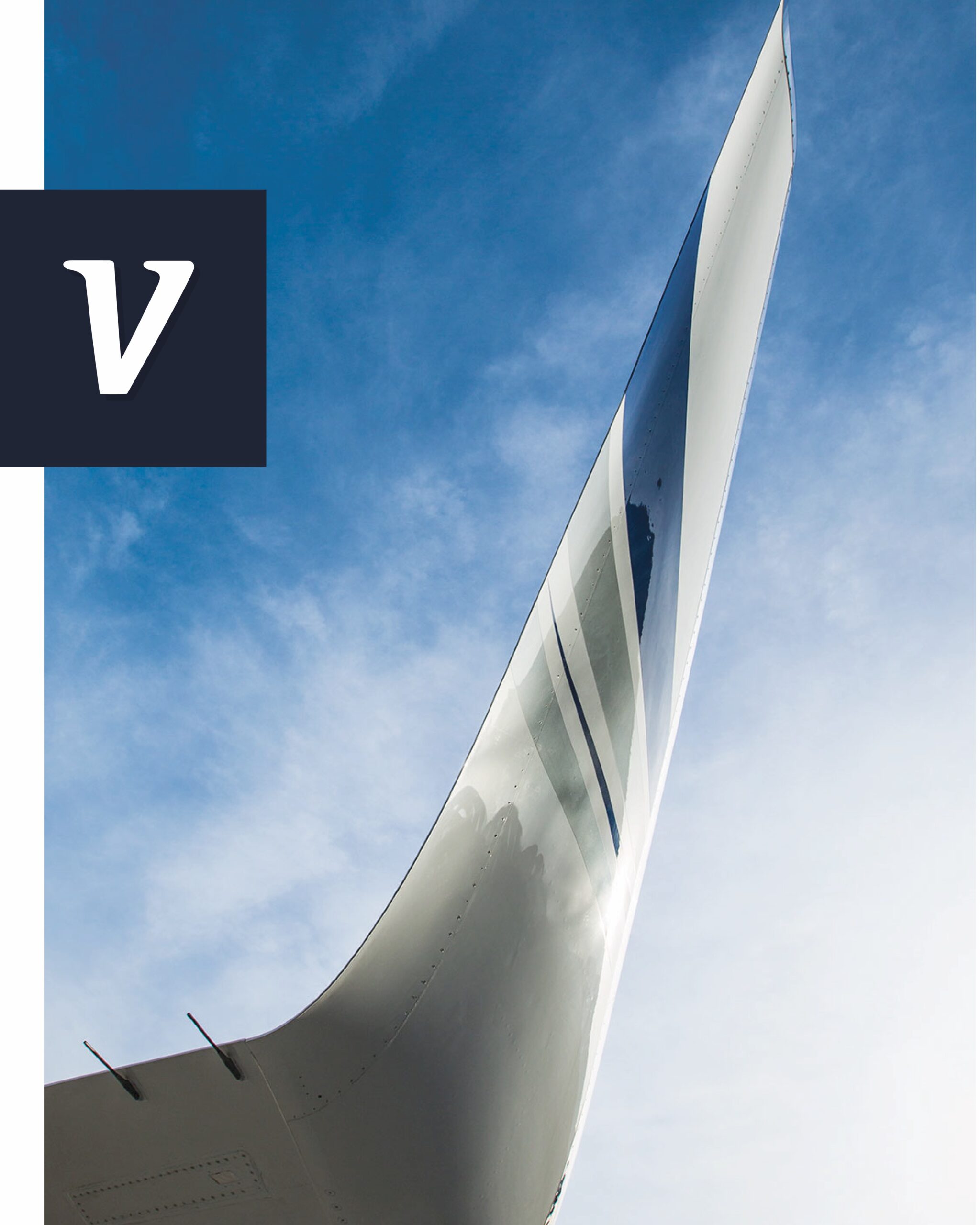 CHARLESTON PRIVATE TERMINALS
Experience the ultimate convenience in private air travel at our private terminal in Charleston. Say goodbye to inconvenience by cutting out the queues, waiting, and lines. Our private terminal guarantees a quick and easy boarding procedure that gets you in the air. When you fly on a Charleston private Jet charter with Valley Jet, take advantage of the comfort and luxury you deserve.
YOUR PERSONAL TEAM
At Valley Jet, we place a high priority on client happiness. Our devoted and amiable Charleston, South Carolina-based team is committed to offering top-notch private jet charter services. Our knowledgeable concierge service goes above and beyond to create a seamless travel experience, coordinating everything from ground transportation arrangements to maintaining your flight information to making hotel recommendations. Enjoy your favorite beverages and snacks while flying, which will make it comfortable at any height. For a first-rate private jet and helicopter charter experience in Charleston, pick Valley Jet.
Book your Charleston Private Jet and Helicopter Charters with Valley Jet and discover the luxury, convenience, and personalized service you deserve. Experience travel at its finest.
OUR LOYAL CUSTOMERS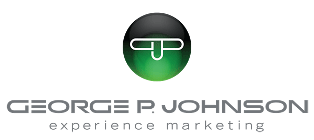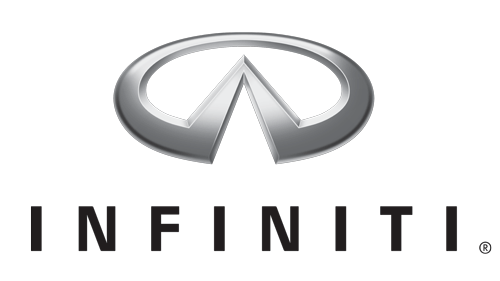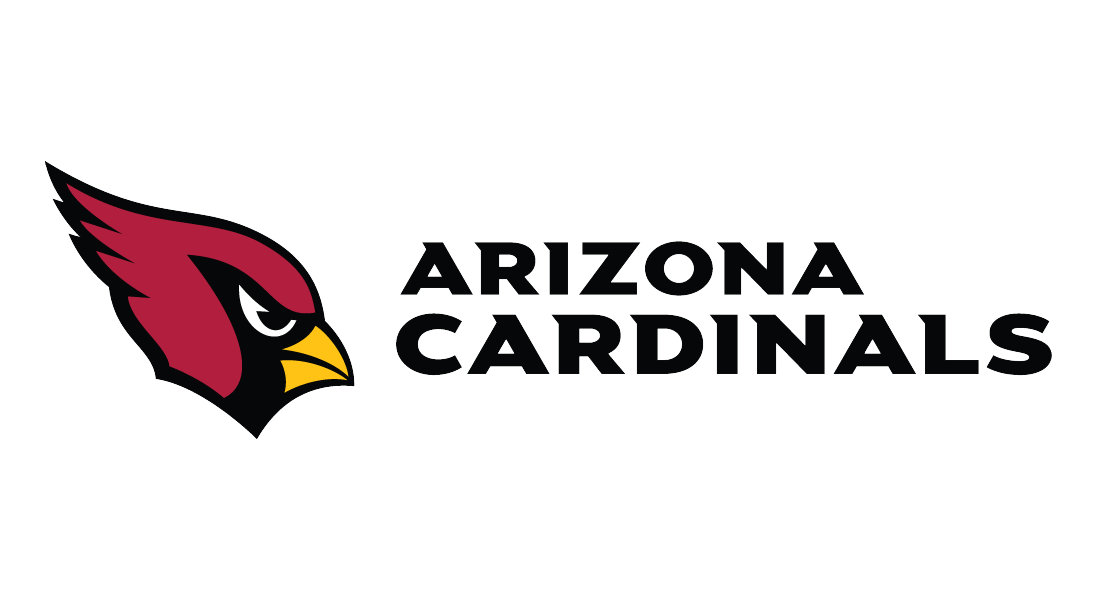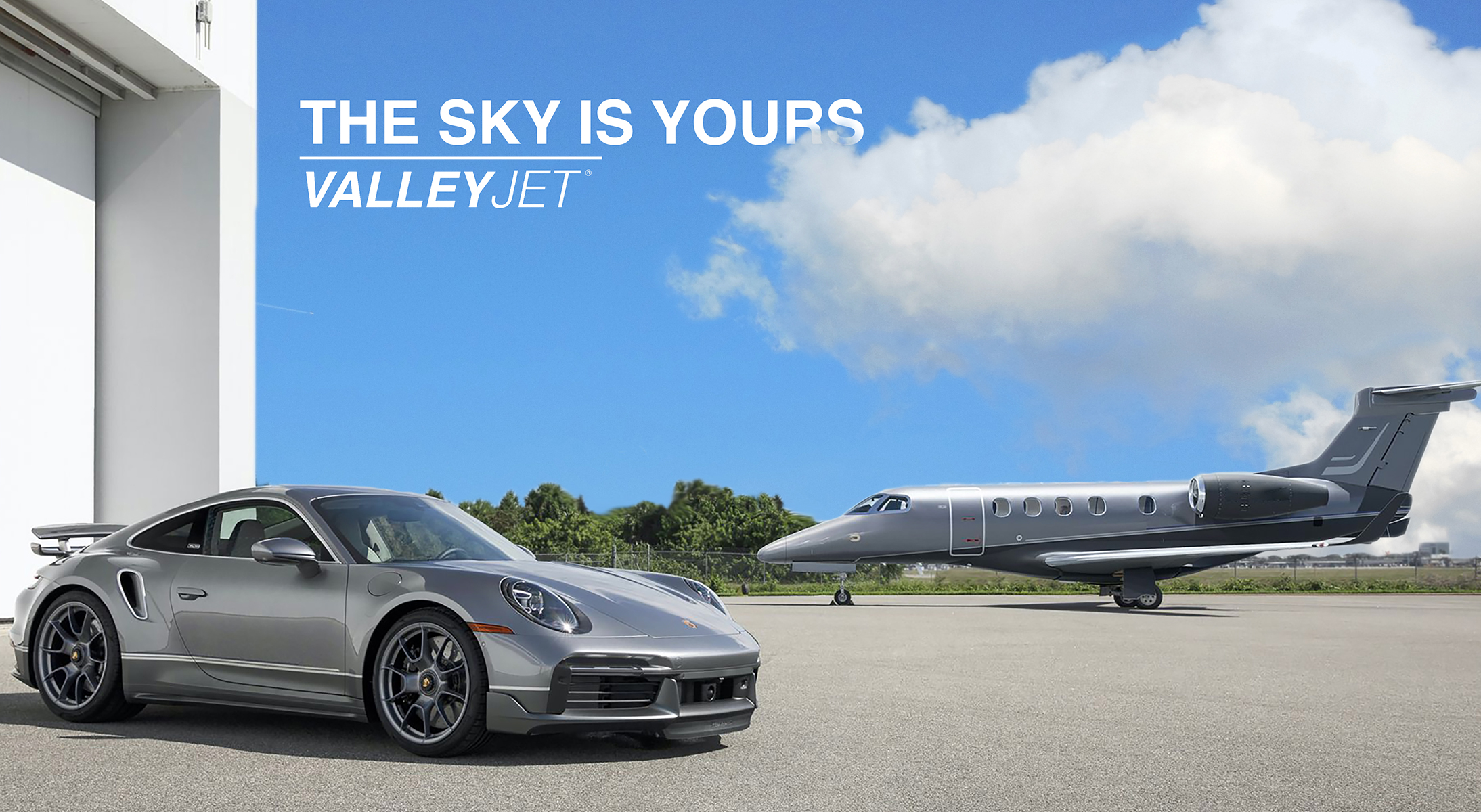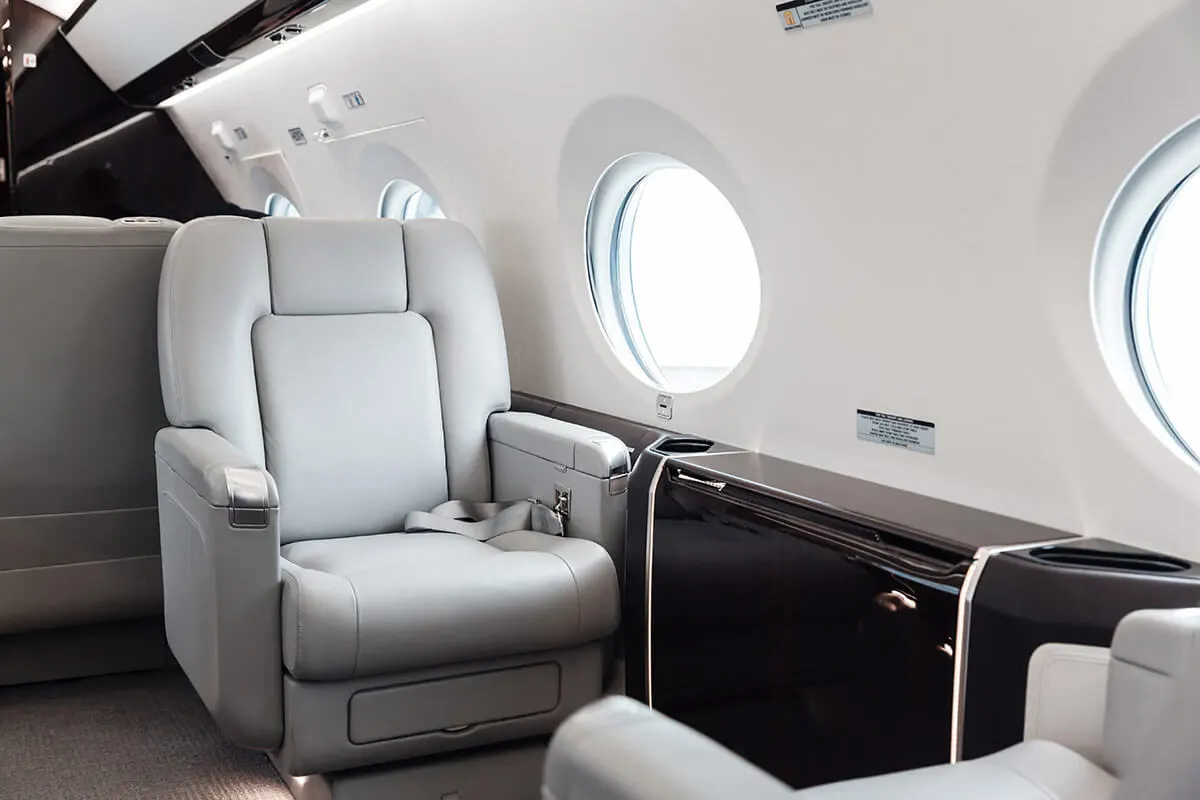 PRIVATE JET CHARTERS CHARLESTON QUOTE
For a free estimate on one of our brand-new Charleston private jet and helicopter selections, get in touch with us. We are confident that our exceptional service will exceed your expectations. Our team will handle all your business and vacation travel plans with ease, providing a top-notch private jet and helicopter charter experience from anywhere in the world. Book with Valley Jet for a seamless and stress-free private jet and helicopter charter.