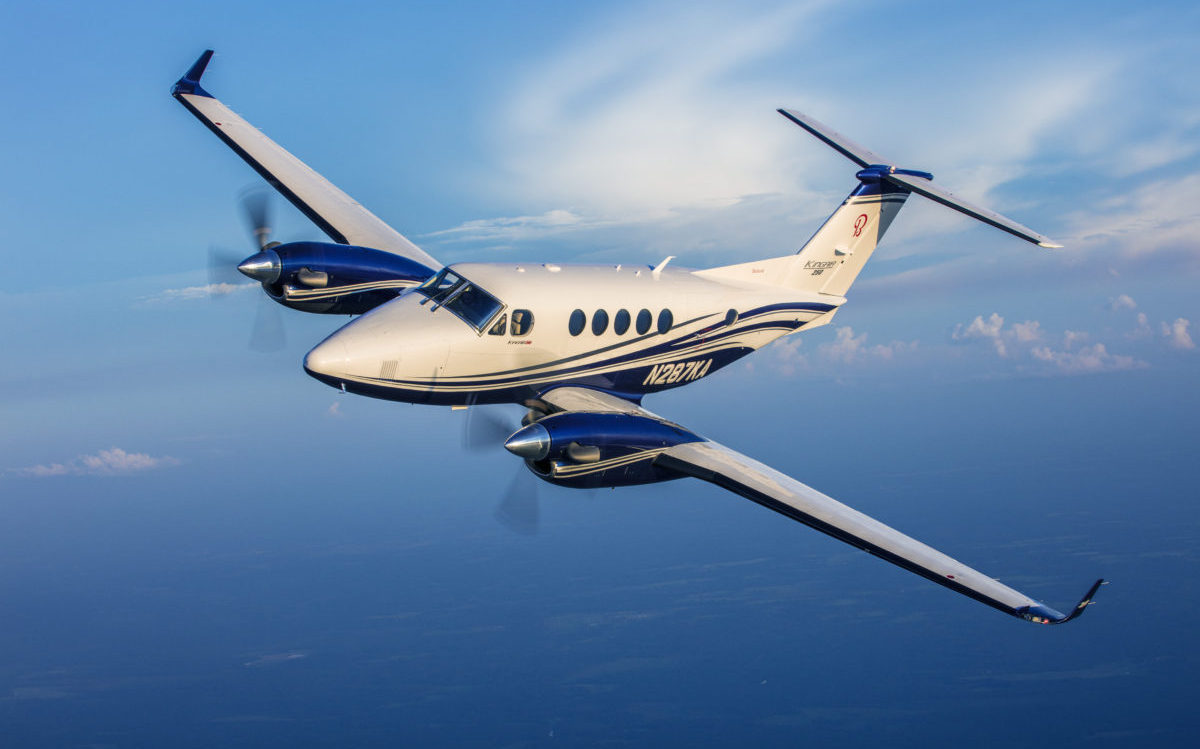 UP TO


NINE PASSENGERS

UP TO


4 HOURS OF RANGE

UP TO


90 LBS OF BAGGAGE

UP TO


NINE PASSENGERS

UP TO


4 HOURS OF RANGE

UP TO


90 LBS OF BAGGAGE


EXECUTIVE TURBOPROP CHARTERS
Turboprops are the perfect aircraft option for short and midrange trips, corporate commutes, and flights into remote locations. Turboprop charters offer access to small airports that jets and commercial airliners cannot use, making these aircraft great for hunting & fishing trips. This opens up tens of thousands of landing/takeoff areas worldwide all the while keeping turboprop charter rates below those of Light Jets. Valley Jet executive turboprop charters make flying into remote locations fast and traveling to company sites easy.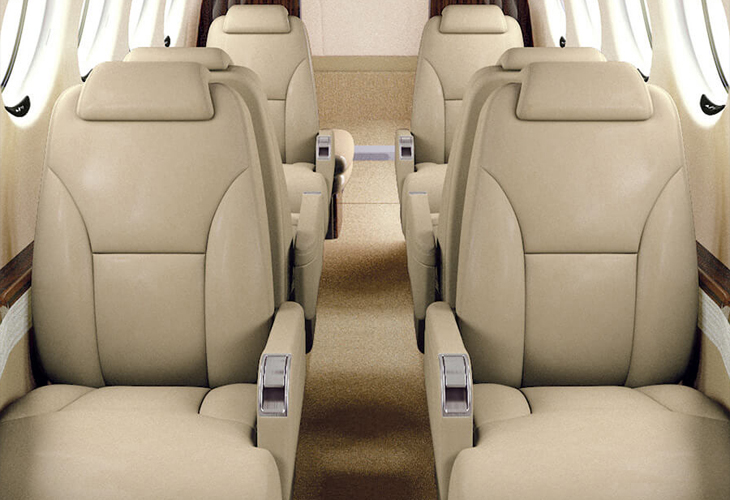 KING AIR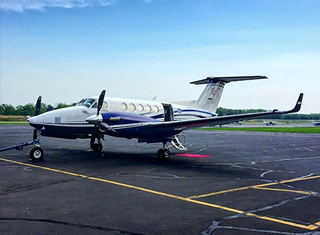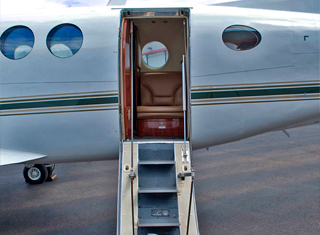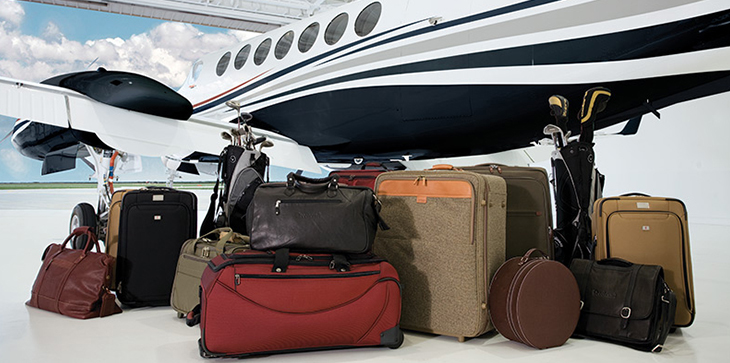 CABIN
Most full-sized Turboprops like the Valley Jet Beechcraft King Air 350 and Pilatus PC-12 are more spacious in the cabin than most Light Jets and offer added baggage space in wing compartments. These workhorses fit up to 9 passengers and are equipped with roomy leg space.
Turboprop charters start at $1,800 per hour.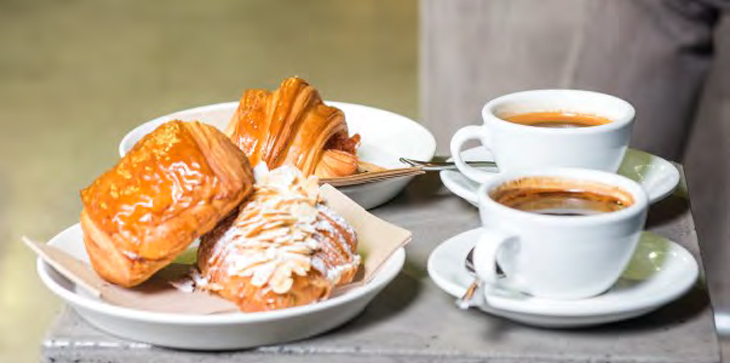 YOUR TASTE
Stocked and ready with your favorite drinks and snacks. Let us know what you like and we will make sure to suit your taste.
HUNTING & FISHING TRIPS BY PRIVATE JET & HELICOPTER
Some of the best family time memories are made hunting elk, enjoying a pheasant, or reeling in a rainbow. These are the memories and traditions we want to share with you. Valley Jet specializes in plane charters for hunters and the flexibility of turboprop aircraft rentals means that pets and hunting or fishing equipment can be transported with you safely.